WMEV's Jim Mabe, 66, passes away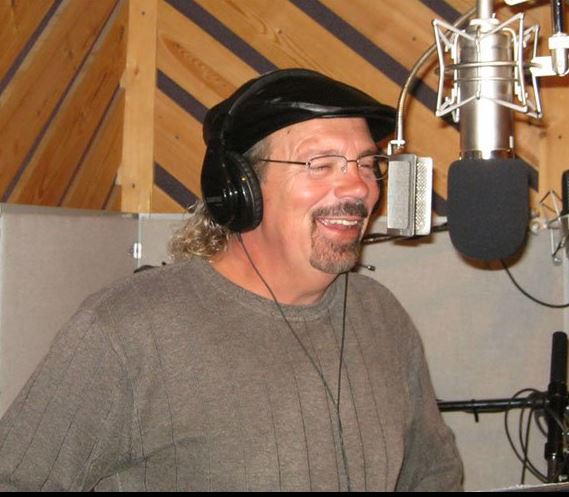 The family here at Bristol Broadcasting is mourning the loss of a good friend and a voice that attracted an audience for over three decades.
WMEV morning show host Jim Mabe passed away over the weekend following a long illness. A statement said Jim was surrounded by family and although this was not the wanted outcome rest assured that Jim was already holding court in a broadcast booth in Heaven.
Funeral services are being planned in Marion. Jim Mabe was 66.