Woman charged with reckless driving following fatal crash in Pulaski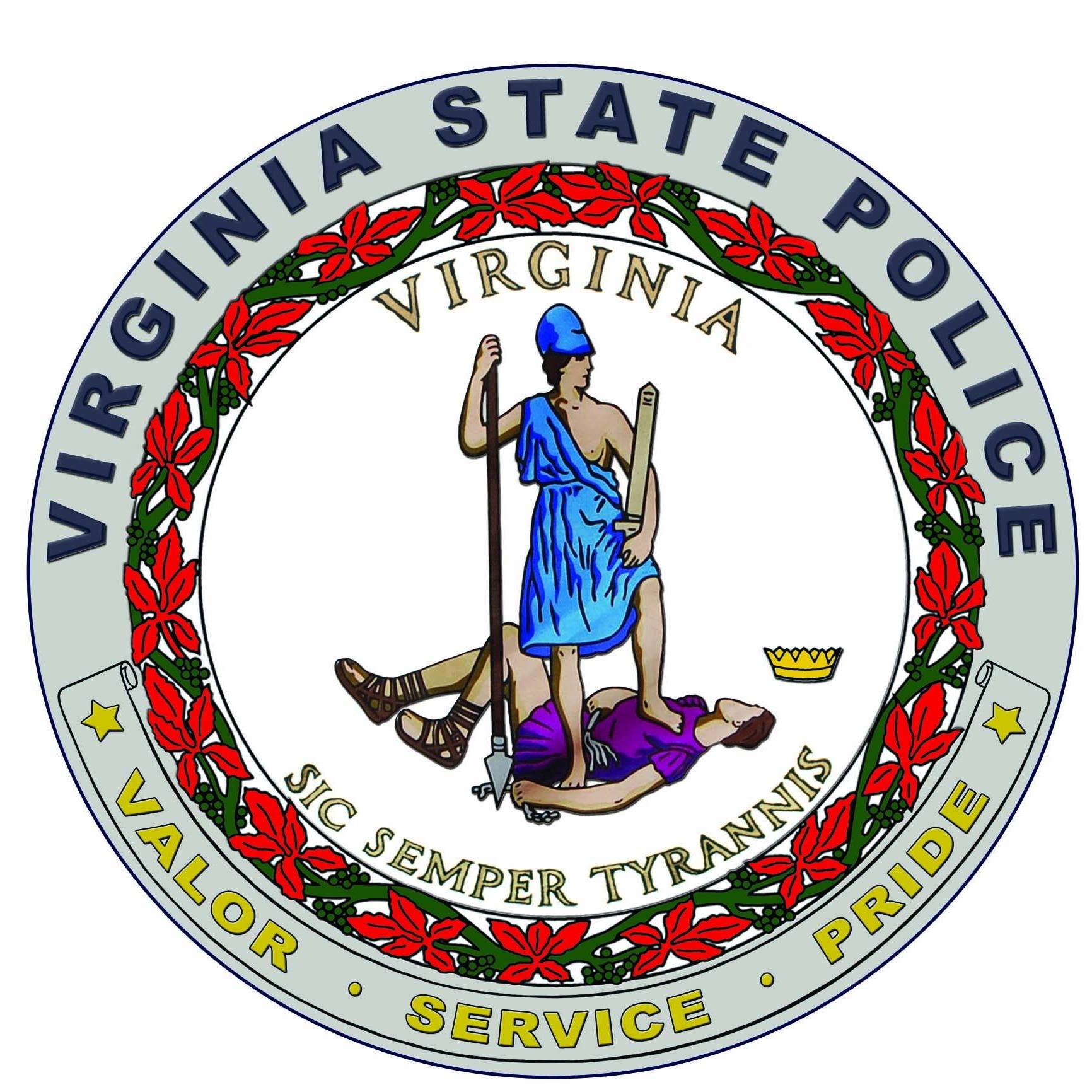 A two-vehicle crash in Pulaski County, VA Monday resulted in one fatality and reckless driving charges against a woman. A report from Virginia State Police says the crash happened in Pulaski at around 3:30 PM on Lee Highway near the intersection of Honaker Road.
A vehicle driven by Monica C. Harder, 31, of Pulaski was traveling North on Lee Hwy when it crossed the center line and struck a Southbound vehicle. The driver of the other car, Garnie L. East, 90, later died at a hospital. Distracted driving is believed to be a contributing factor in the crash, and Monica Harder was charged with reckless driving.
(Image: VSP)