Woman convicted by a jury for 2020 murder in Tazewell County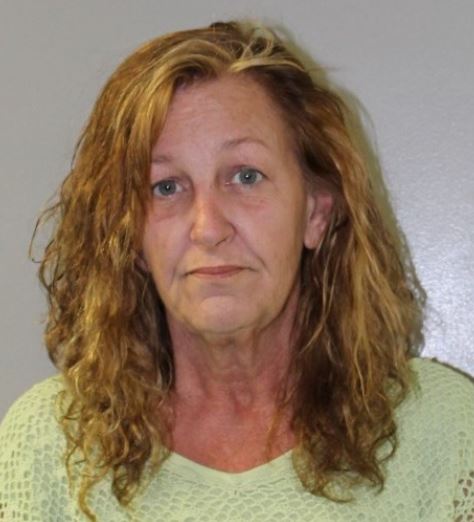 Prosecutors said a Tazewell County, Virginia woman has been convicted of orchestrating a May 2020 murder and providing the weapon to one of the co-defendants.
Commonwealth's Attorney Chris Plaster said Marticia Mathias, 56, of Tannersville, was found guilty of first-degree murder and malicious wounding.
The prosecutor said Mathias conspired with Gabriel Peery and John Austin Fields of Chilhowie to plan the murder of 63-year-old Doug French and the attack on Ronald Allison. The two men are scheduled to appear in court in two weeks.
Mathias faces up to life in prison at her sentencing on Feb. 9.
(IMAGE: Tazewell County Commonwealth's Attorney's Office / Official Facebook / DPI)