Woman wakes Greeneville residents by knocking on doors, yelling while under influence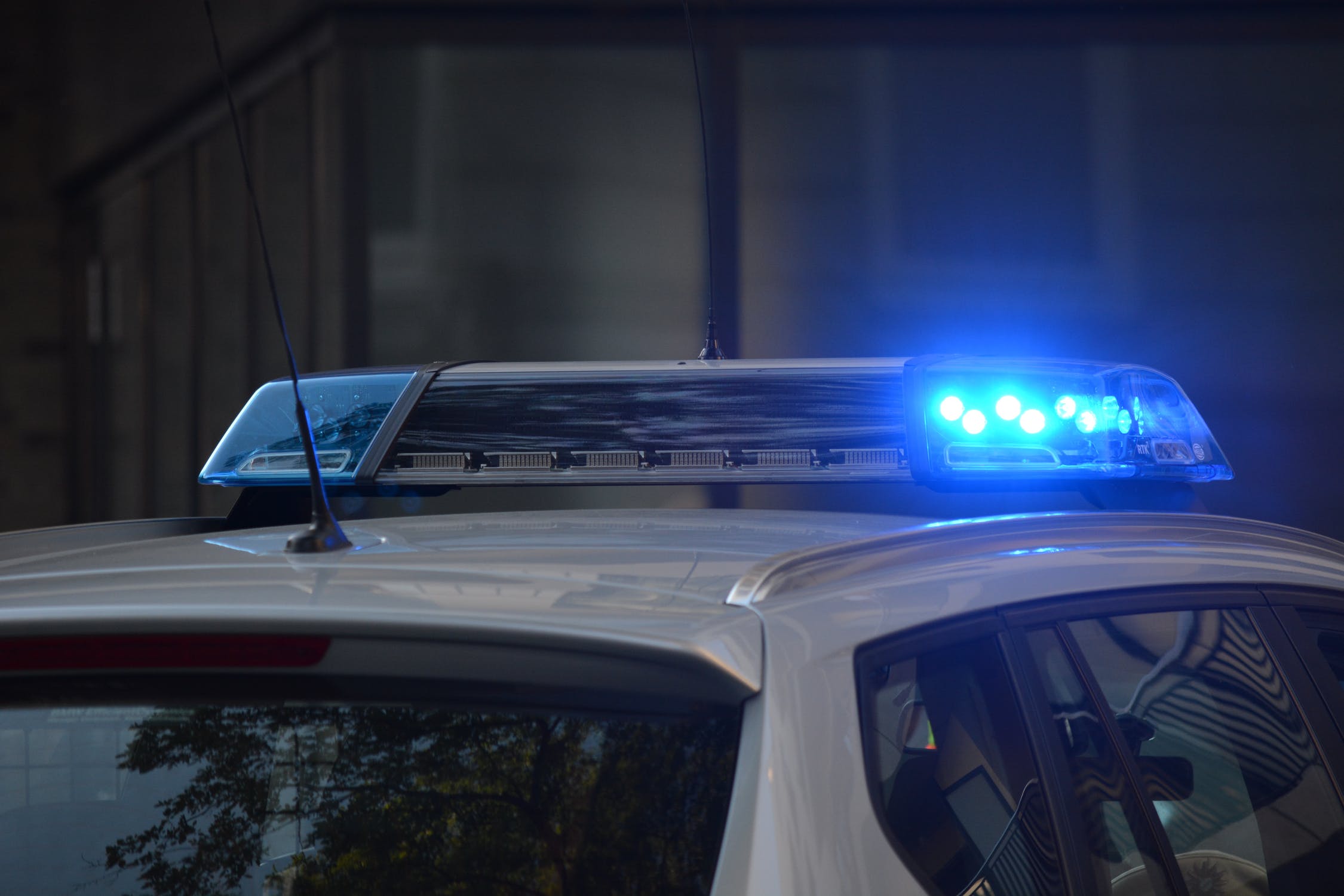 Some Greeneville residents were woken up just after midnight Friday by an intoxicated woman knocking on doors and yelling. Greeneville Police responded to East Church Street, where they found Ivey Stills, 24, who told deputies her name was Jess.
A report says she was making incoherent statements and admitted to recently using meth. Police arrested her for public intoxication, as she was a danger to herself and others, and she was taken to the Greene County Detention Center.
(Image: unsplash)