Wythe County crash leaves one dead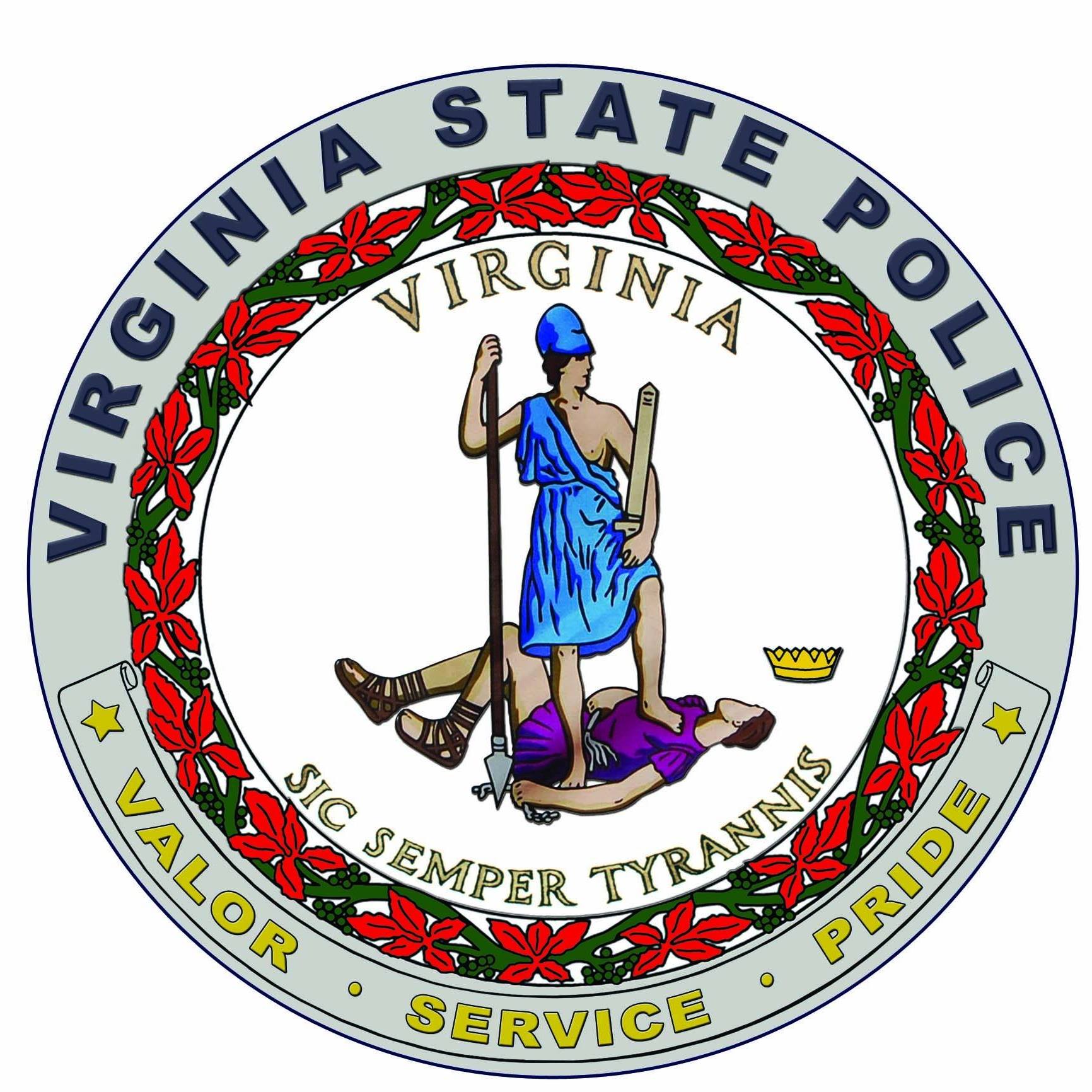 Virginia State Police is investigating a crash that killed one person in Wythe County. According to a report, the wreck happened on Route 21 near C. C. Camp Road on Friday afternoon. A pickup truck was traveling Northbound when it crossed into the other lane and struck a car.
The driver of the pickup, Larry H. Woods, 68, of Independence, VA, was not wearing a seat belt and died at the scene. The driver and a passenger of the car were both treated for minor injuries, and the crash remains under investigation.
(Image: VSP)