Youngkin announces SBA funding to help SW Virginia flood victims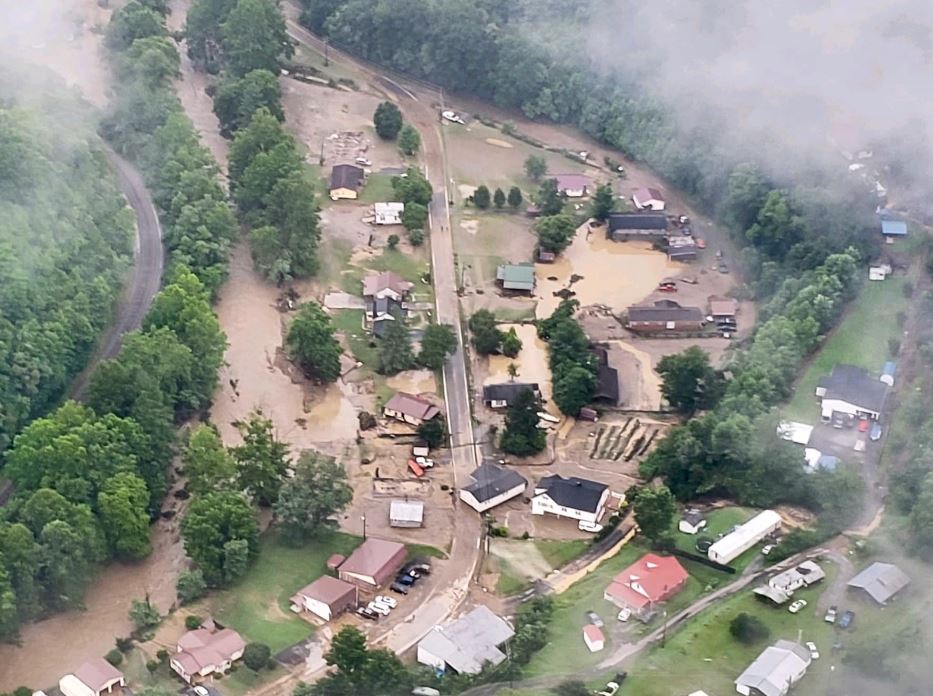 A federal center for disaster relief funds has opened in Buchanan County, Virginia to assist residents who suffered major damage during July's flood event.
Governor Glenn Youngkin announced the declaration from the Small Business Administration that will assist residents with financial aid. Property owners in the contiguous counties of Dickenson, Russell, and Tazewell will also be eligible for loans.
The Outreach Center will operate Monday through Friday from 9 a.m. to 6 p.m. at the Whitewood Vol. Fire Department on Dismal River Road. The office is scheduled to close on November 4th.
(IMAGE: VDEM)