Youngkin halts presidential talk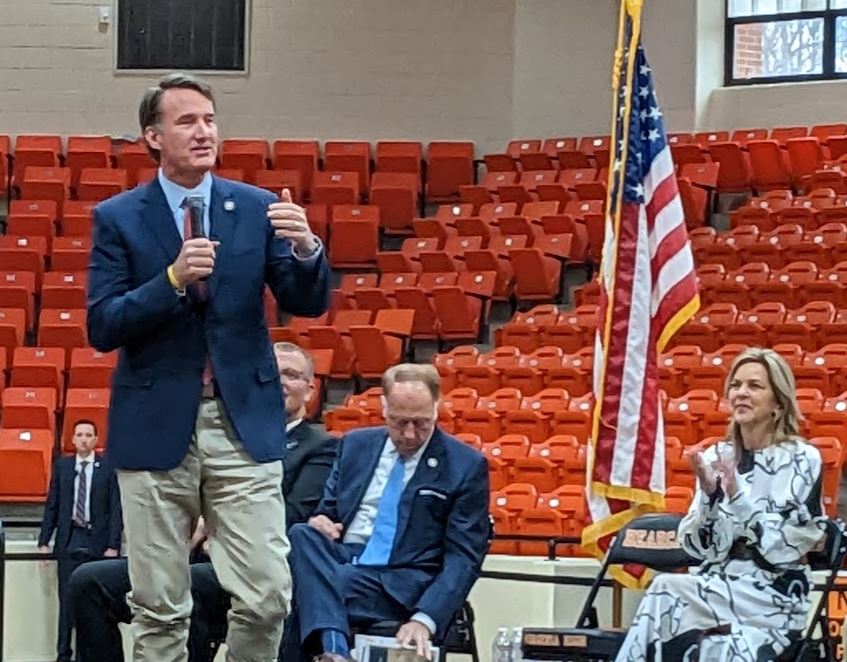 Rumored for months after meeting with major GOP fundraisers and campaigning nationwide for other Republicans, Virginia Governor Glenn Youngkin will not run for president.
Youngkin told the Wall Street Journal he's staying in the Commonwealth to help his party flip the Virginia Senate red and assist other lawmakers in November's general election.
Recent polls had Youngkin in third among potential presidential candidates behind Ron Desantis and Donald Trump.
(IMAGE: File Photo / Bristol Broadcasting Co)