Youngkin says gas tax cut in Virginia not a dead issue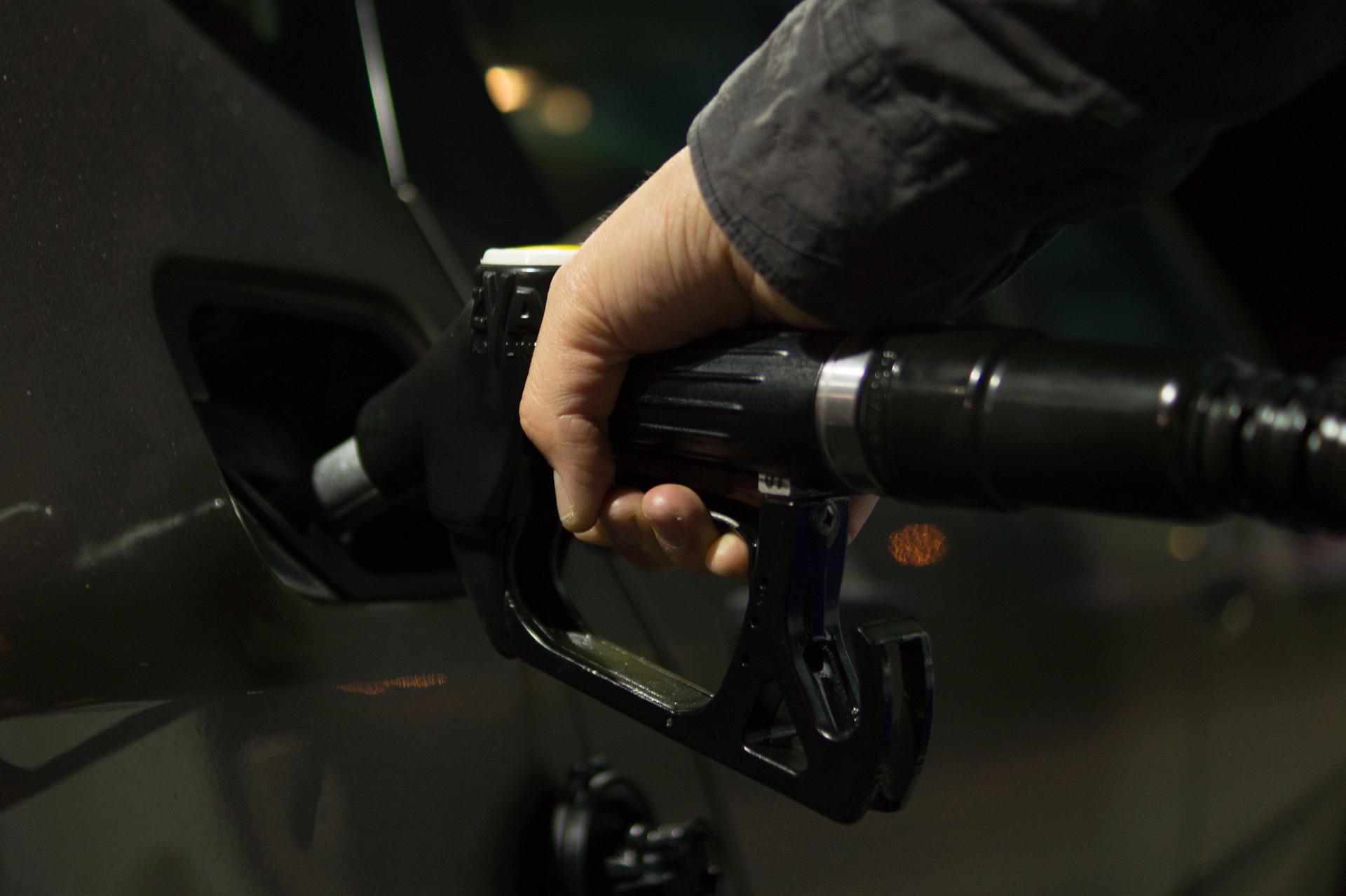 Virginia Governor Glenn Youngkin said during his trip to Bristol this week that he has not given up on his gasoline tax break proposed in April.
That break could come in the form of an amendment to the just-passed state budget sent out by the General Assembly. Youngkin has yet to sign the document and the incentive would be of some relief as gas prices teeter near a record high of $5 per gallon.
Youngkin touted the 3-month suspension of the gas tax during a statewide TV ad campaign.
(IMAGE: Courtesy of Pixabay)