Youngkin sends Virginia troops to take part in Operation Lone Star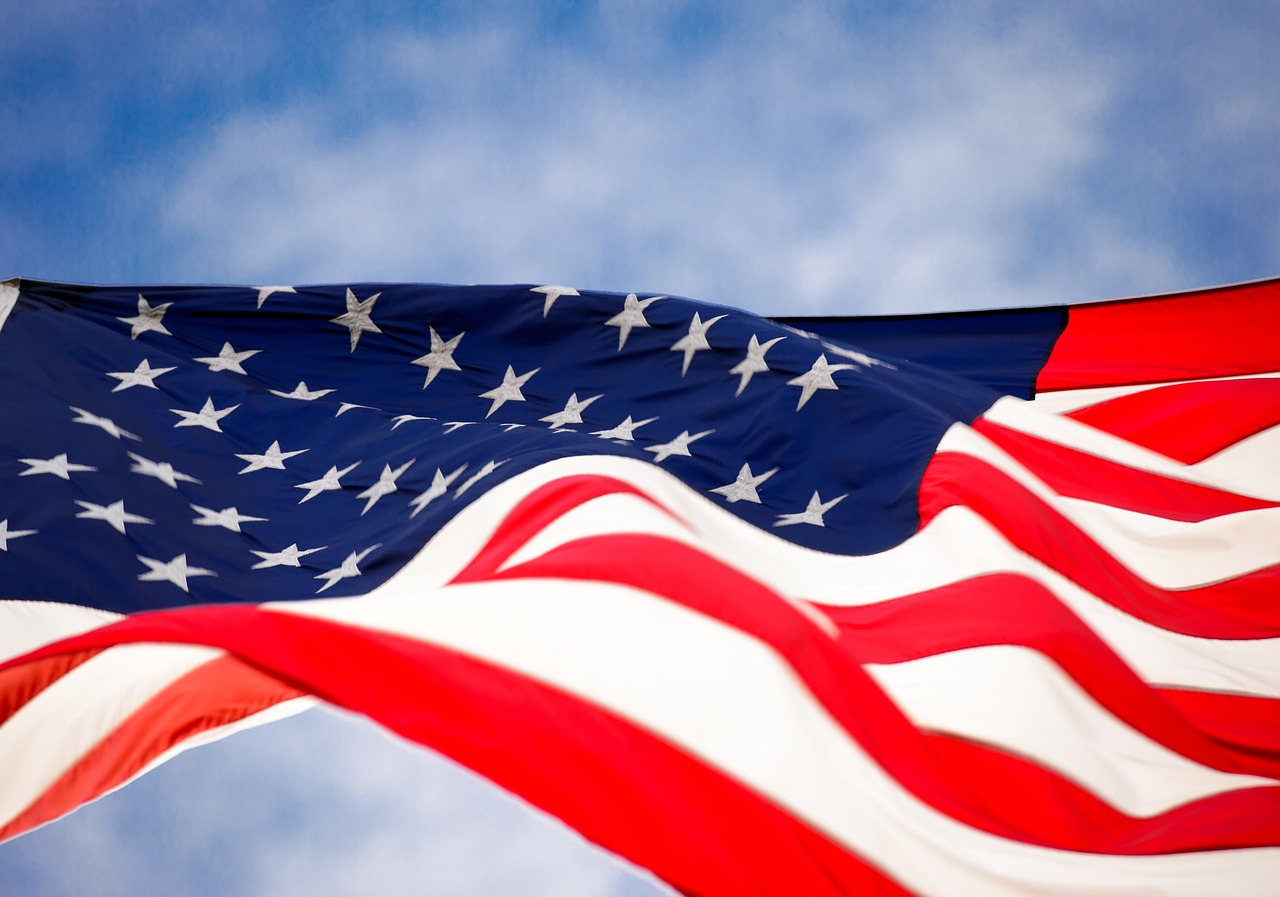 Virginia Gov. Glenn Youngkin says the commonwealth will answer the call of Texas Gov. Glenn Abbott and send 100 National Guard troops to the Mexico border.
Youngkin's statement with the order addresses the humanitarian crisis while stopping the flow of human traffickers and fentanyl suppliers.
Tennessee joined Abbott's Operation Lone Star last week with a call-up of troops.
(IMAGE: Royalty free pictures from Pixabay & Artist oohhsnapp)