Youngkin swipes veto pen for 26 Democratic bills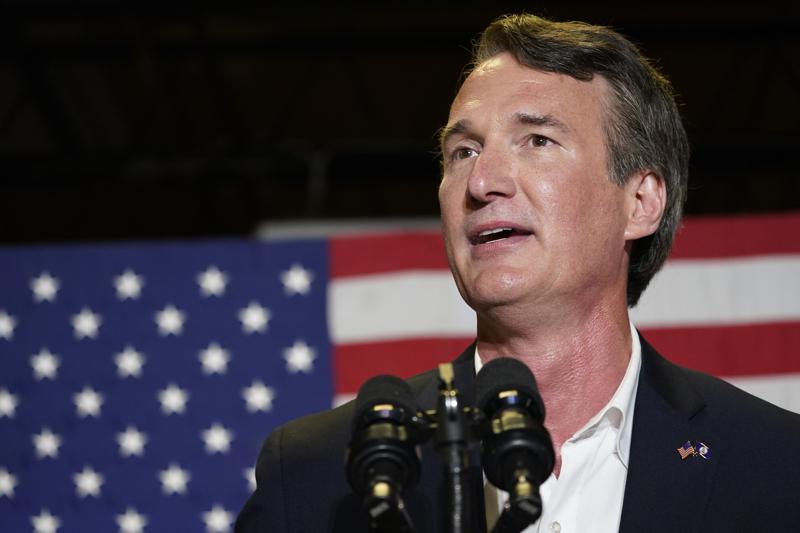 A budget barrier in Richmond could become even wider after Governor Glenn Youngkin vetoed 26 bills authored by Democratic lawmakers including legislation that was endorsed by both parties.
A report from the Virginia Public Access Project says Youngkin's vetoes are the second-highest for a first-term governor in Virginia history. The record is 37 held by Jim Gilmore.
(IMAGE: Associated Press)