Youngkin trends up in Roanoke College poll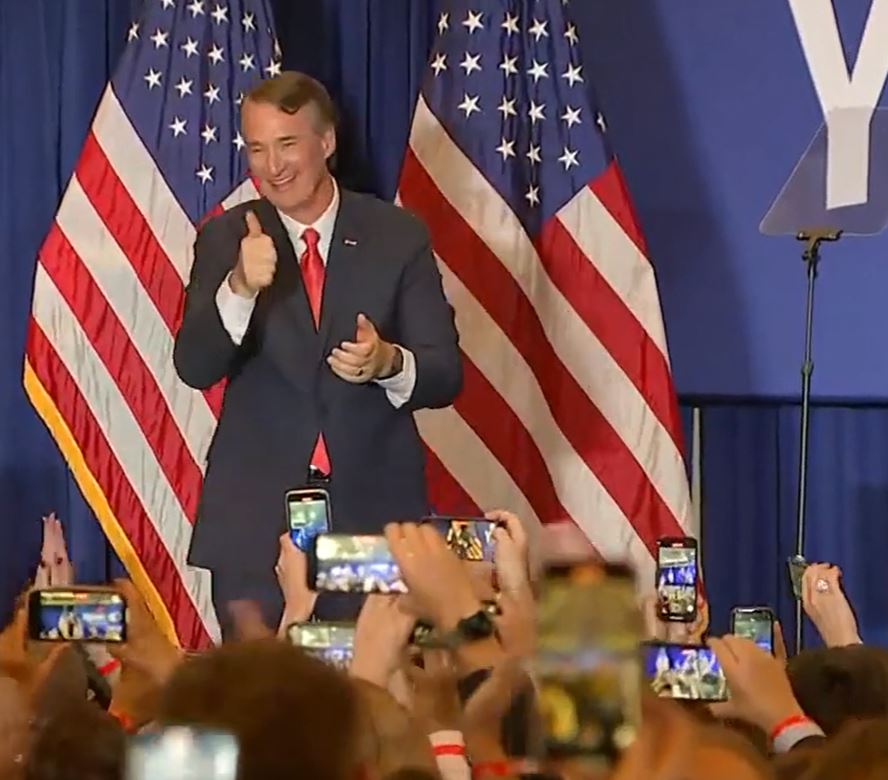 Governor Youngkin has gained tracking numbers and even support from Democrats in a recent poll conducted by Roanoke College.
Youngkin's approval rating is now 55 percent overall while his standing among the GOP is 86 percent statewide. President Biden also saw a marginal jump with a 41 percent rating, up three spots from his post in May.
Participants were also asked about Youngkin's presidential aspirations with 36 percent of Virginians in favor of a run for the White House for the governor while 54 percent said he should not.
(IMAGE: Bristol Broadcasting Co News Archive)