Youngkin versus Kaine for U.S. Senate draws near dead heat poll results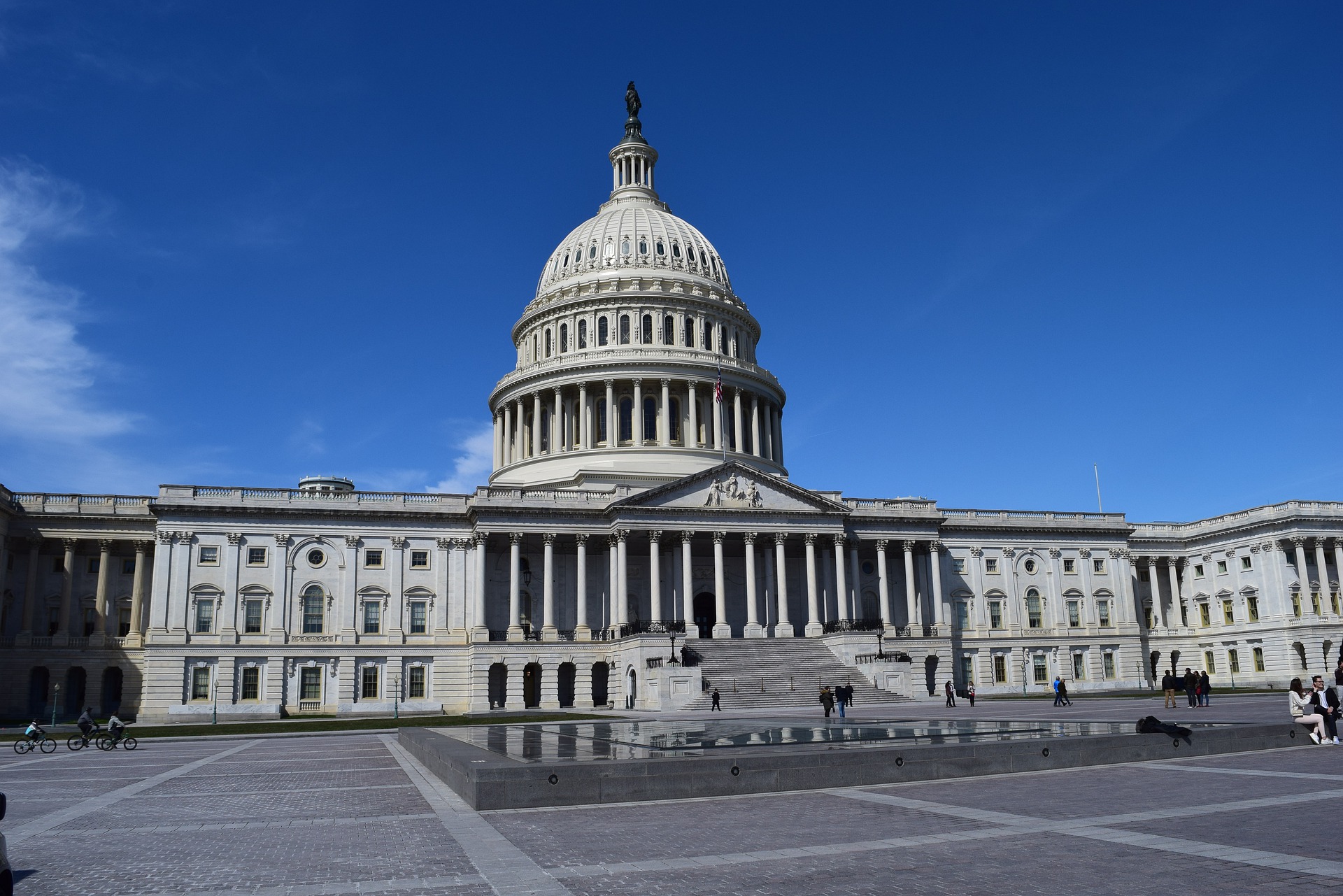 Governor Glenn Youngkin continues to dodge questions about a potential 2024 run for the GOP presidential nomination but could a US Senate run be in his future?
A statewide poll conducted by Mary Washington University says support is split for current Virginia Senator and former vice presidential candidate Tim Kaine and Youngkin if that race materializes.
Among 1,000 state residents, Kaine pulls off a narrow victory with a 40 percent win although Youngkin shows strong polling numbers in Central and Southwest Virginia.
(IMAGE: Pixabay)