Zero Tolerance For School Threats In Tennessee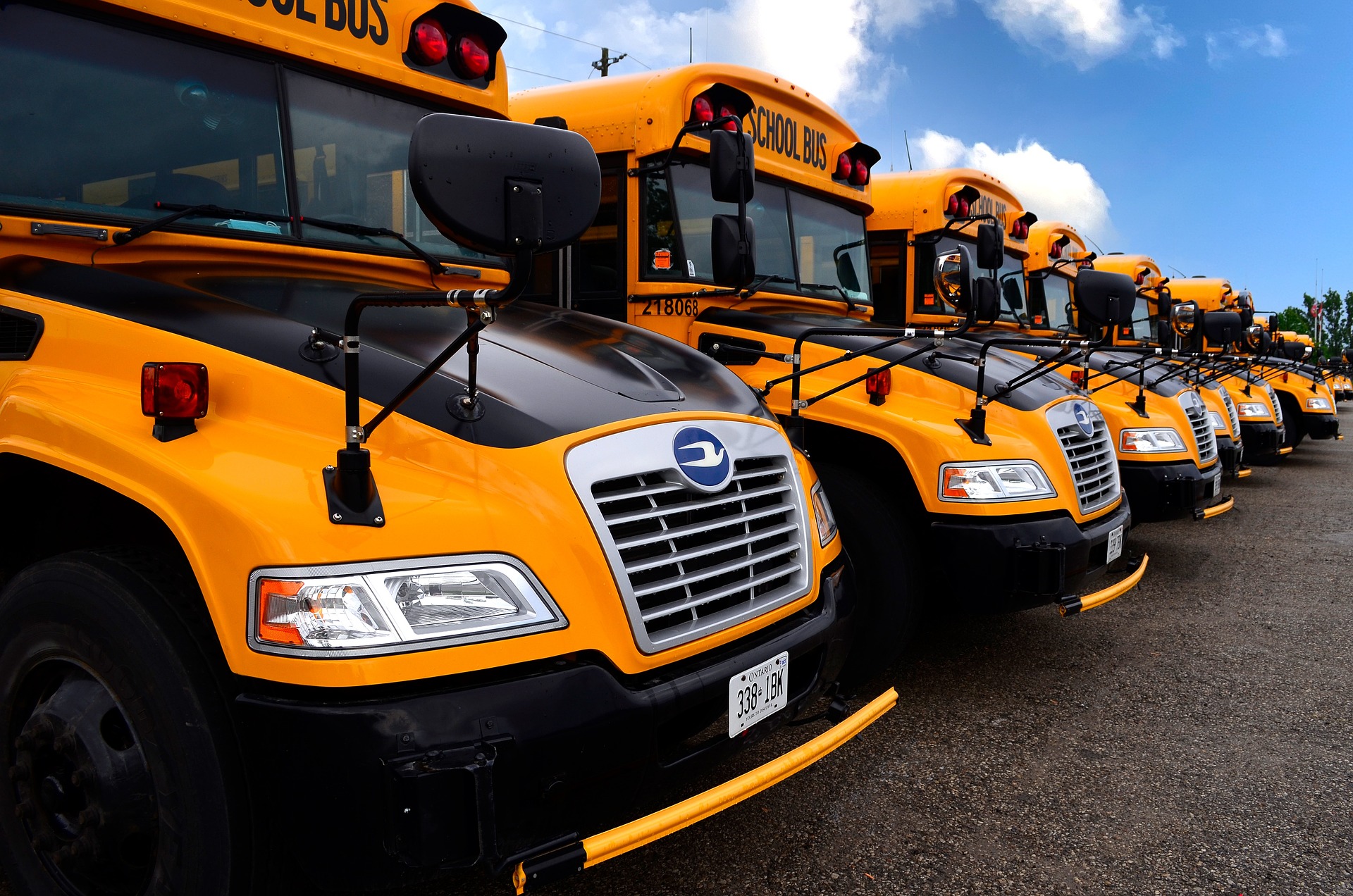 As students return to class, school systems in Tennessee have a new way of punishing students who make threats against their schools.
Lawmakers passing new laws that enacts a zero-tolerance policy in public school systems. That means any student making a threat of mass violence against their school will be expelled for one year. The law was proposed and passed after a rash of threats were reported near the end of last school year, at multiple schools in Tennessee, including some in the Tri Cities.