Booze Infused Ice Cream And Sorbet Are Here!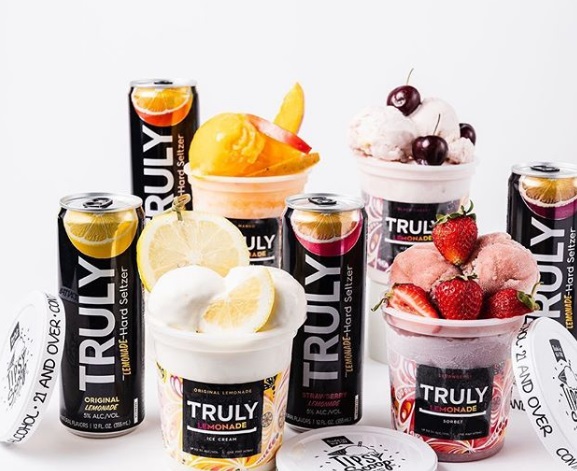 The new kid on the adult beverage block last year was hard seltzers. Low in calories and refreshing flavors made it a run away hit. Now, you can take that cooling tipsy experience to the next level with hard seltzer ice creams and sorbets.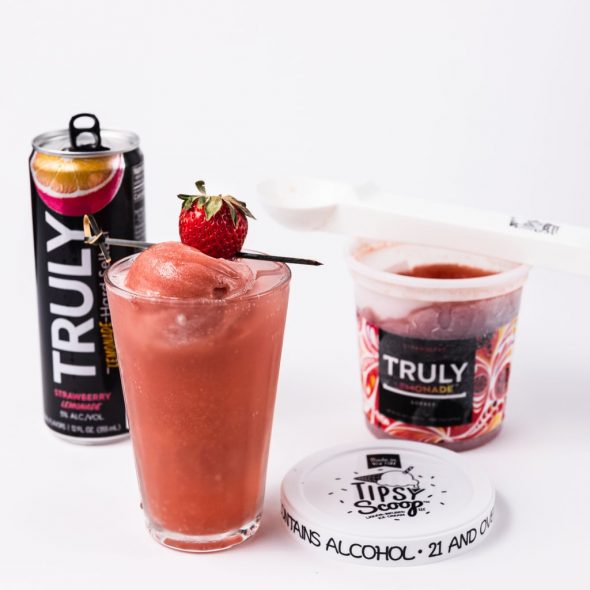 Truly Hard Seltzer got together with a company called Tipsy Scoop that makes alcoholic ice cream and each pint is 5% alcohol, just like Truly Hard seltzers. There are four flavors:  Strawberry Lemonade Sorbet, Truly Original Lemonade Ice Cream, Mango Lemonade Sorbet and Black Cherry Lemonade Ice Cream.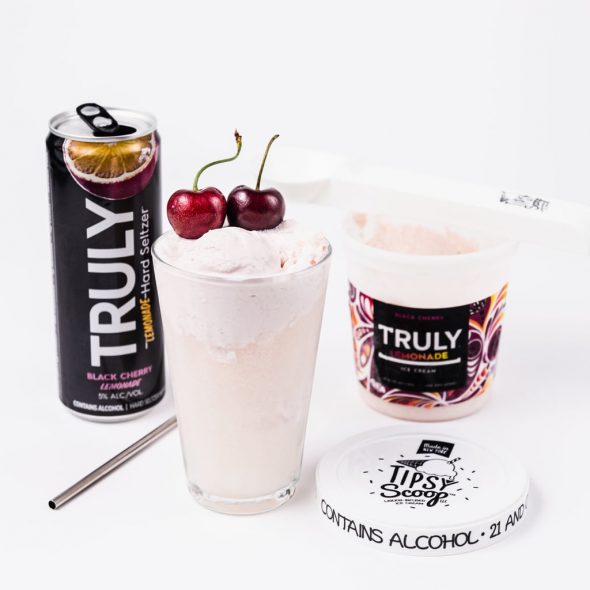 So many ways for you to enjoy this new treat as well! According to Popsugar, "Besides the classic straight-from-the-pint consumption method, there are tons of snacking possibilities here. Blend a few spoonfuls with the liquor of your choice to make a boozy slushy. Smush a scoop between two cookies to create an ice cream sandwich. Top your scoops with chopped-up fruit. Or, if you're feeling especially thirsty, pour some Truly Lemonade over a bowlful for an alcoholic ice cream or sorbet float." They are pricey, $48.00 for a variety four pack at Tipsyscoop.com. – Jinger Royal