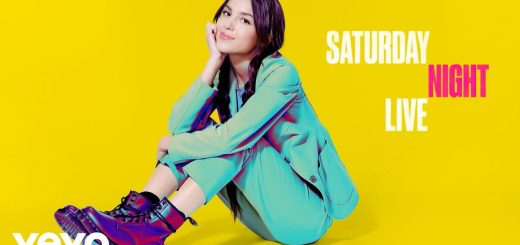 Latest song off of Olivia's debut album "Sour."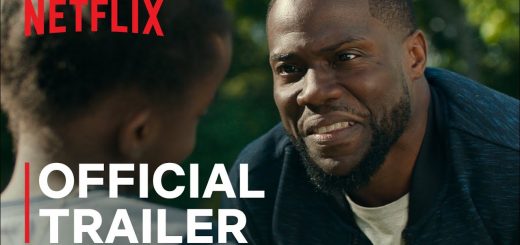 Coming to Netflix for Father's Day!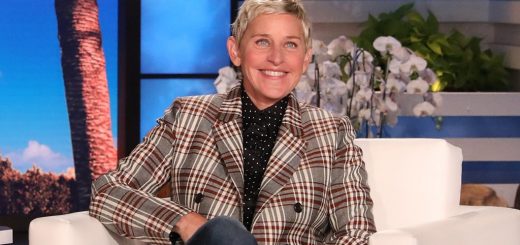 Ellen DeGeneres has decided that next year, season 19, will be her last. She informed her staff on Tuesday, and will sit down with Oprah Winfrey on Thursday's show to discuss."When you're a creative...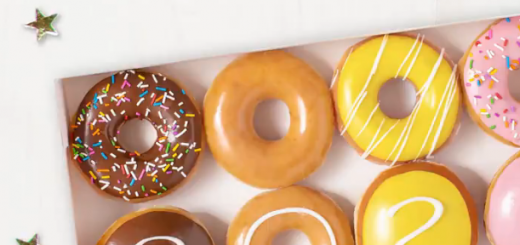 Krispy Kreme is giving all class of 2021 students a free dozen doughnuts! This Thursday, high school and college seniors can stop by Krispy Kreme wearing Class of 2021 swag or your cap and...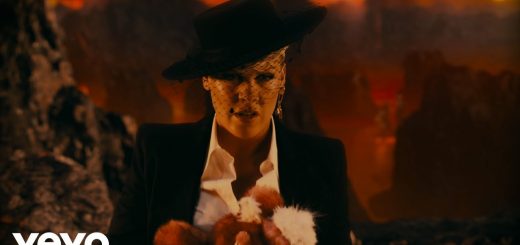 Kids and husband are in the video, too.