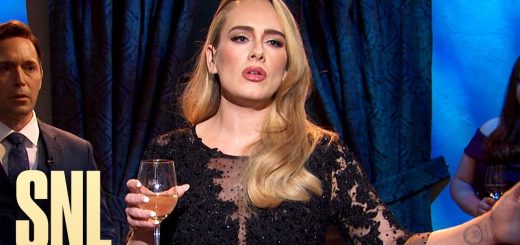 Adeles first time hosting Saturday Night Live was this weekend.
Machine Gun Kelly ft. Halsey – forget me too **Features Adult Language**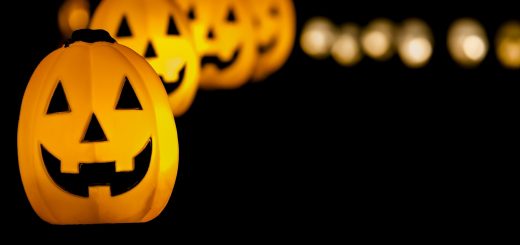 Electric 94.9's Jessica carves a lot of pumpkins during the autumn season. Check out her video with our friends at the City of Bristol.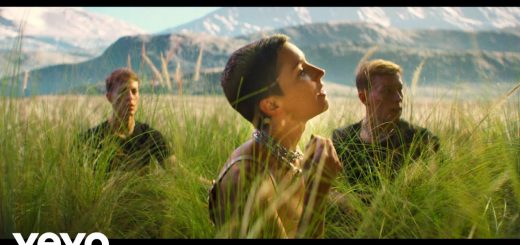 Official Video for SHAED's new single "No Other Way"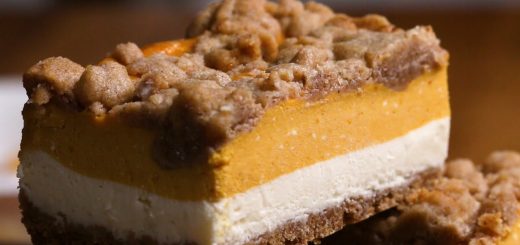 The ultimate Fall treat has it's own day and we are here to celebrate!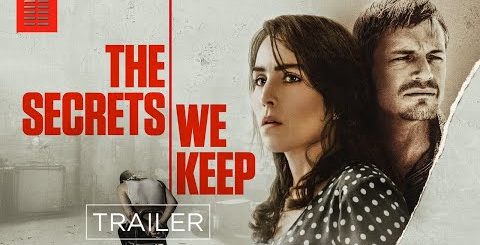 THE SECRETS WE KEEP I Official Trailer I Bleecker Street Cut Throat City Exclusive Trailer #1 (2020) | Movieclips Trailers