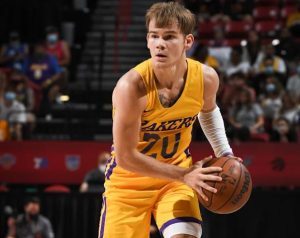 Gate City High School star and Lakers G-League member Mac McClung has signed a 10-day hardship contract with the Chicago Bulls. The Bulls have been dealing with an outbreak of COVID in recent days...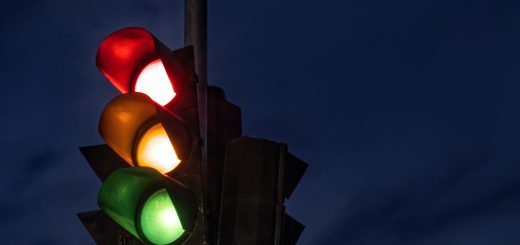 Johnson City officials say new artwork has been added to traffic control boxes at several intersections across the city. Eight traffic boxes now have wraps that feature bold and bright artwork. These designs were...
Former Tennessee Titans coach Jeff Fisher is reportedly among the candidates for the head football coaching position at East Tennessee State University vacated last week with the retirement of Randy Sanders. The Johnson City...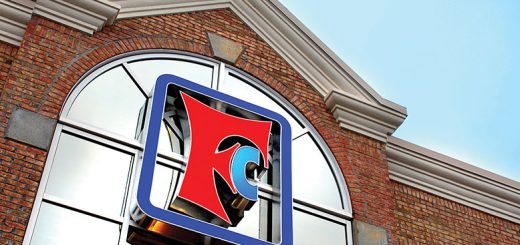 Just in time for Christmas, Food City, Dietz and Watson deli meats and cheeses, along with WXBQ are boosting the Second Harvest Food Bank of Northeast Tennessee's efforts top feed the regions hungry with...