BTCS to start academic year with remote learning at least through Aug. 14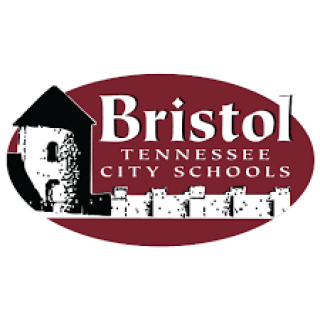 Bristol, TN City Schools will start the 2020-21 academic year with remote learning.
Director of Schools Dr. Annette Tudor made the announcement in a letter to parents on Wednesday, as online learning will begin on the system's first day on August 6th and will run through the 14th. Tudor said they are exploring options to have in-person instruction even as the school district is currently in the red threshold as developed in the 2020-21 Sullivan County framework for reopening schools.
Remote learning however, may be extended beyond on August 14th. To read the full letter, click here. – Electric 94.9 News Room