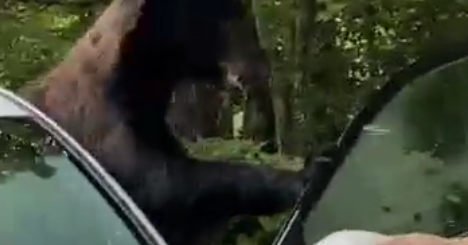 Scary! This video from Gatlinburg has over 20 million views after the owner, Joseph Deel, says he left his car unlocked, and later on him and his friends heard honking from the car.  @bear_inna_car♬...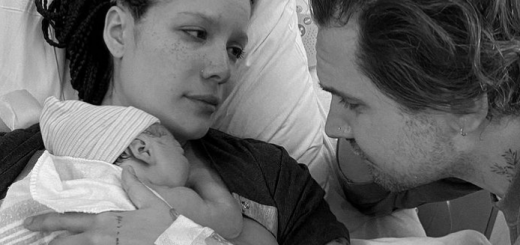 Congrats to Halsey and boyfriend Alev Aydin on the birth of her first child, named Ender Ridley Aydin! She surprised fans back in January with the pregnancy announcement. View this post on Instagram A...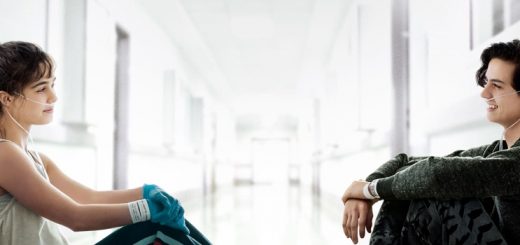 August 1st 44 Cats (Season 3) Darwin's Game (Season 1) Five Feet Apart (2019) Hunter X Hunter (Season 6) I missed you: Director's Cut Poms (2019) The Losers (2010) August 3rd Ijé: The Journey...