Olive Garden Faked A New Make-Up Line & Fans Are Dissapointed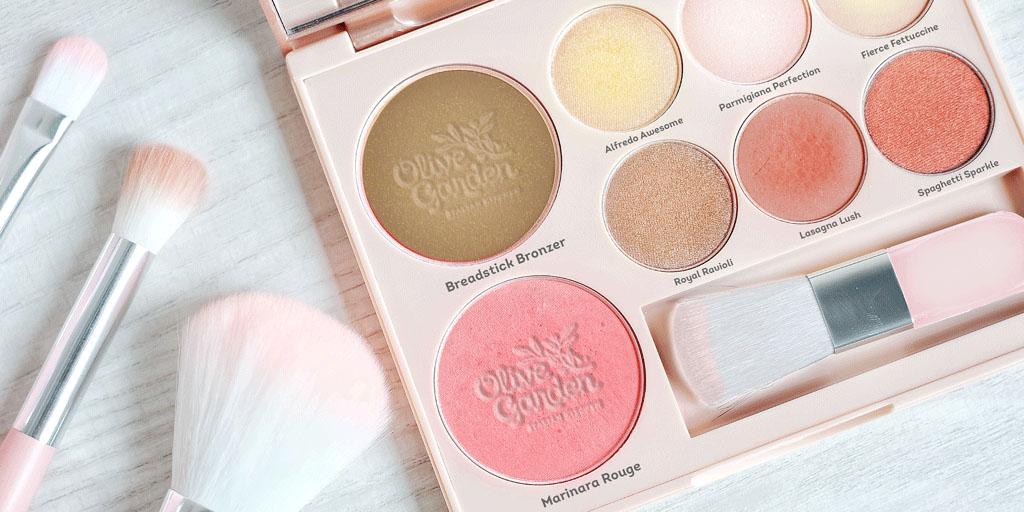 Olive Garden had us at "make-up line" when they tweeted out a pic of the palette Tuesday, where each color is inspired by a popular menu item or ingredient. The kit had with bronzer, blush, and six different shades of eye shadow, with names like "Breadstick bronzer," "Marinara Rouge" and my fave, "Alfredo Awesome." Immediately fans were asking if it was real or not. And they responded by saying, "It NEEDS to be." I bet they start production soon after that response!
Thanks to Mashable for the heads up!