Ringleader of pandemic relief fraud scheme in SW Virginia sent to prison for 10 years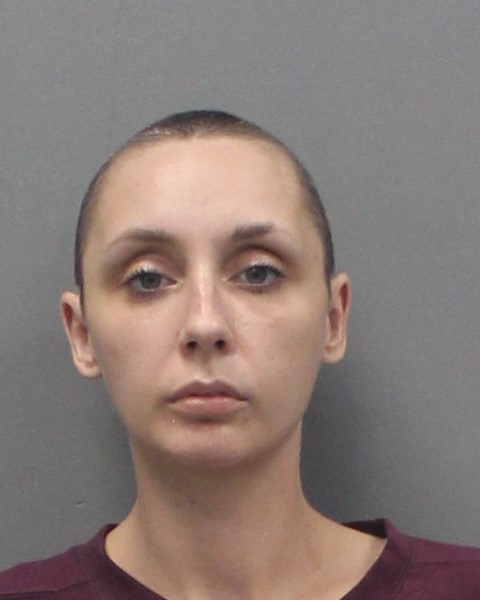 The ringleader of a scheme that included prison inmates and a bogus business plan that help collect more than $1 million in pandemic relief funds has been sent to prison for 10 years.
Farren Gaddis Ricketts, 31, of Jonesville and more than a dozen co-defendants filed for those benefits by using incorrect information on state employment commission submissions and financial paperwork with the IRS.
Besides forming a company to receive the funding, she also filed for the financial aid herself, amounting to a $1.5 million payday for the defendants.
(MUGSHOT: SWVRJ)