Izzy Real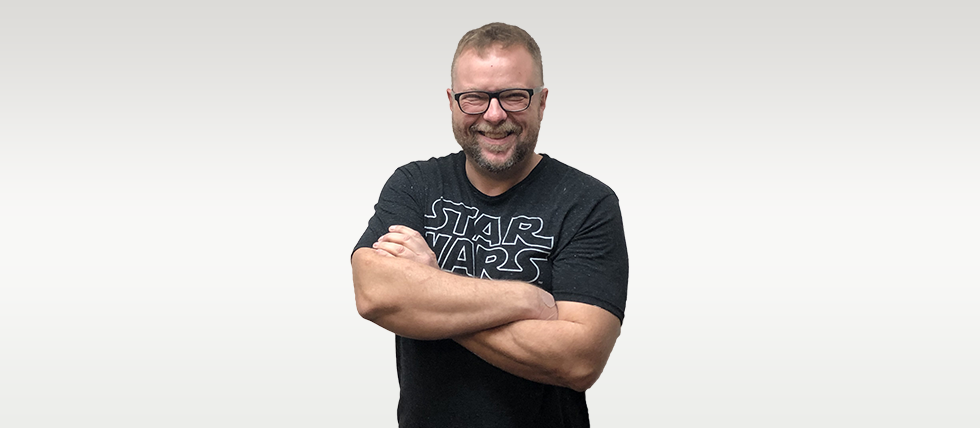 Izzy has been waking up the Tri-Cities for nearly 20 years. Every morning get the latest headlines, traffic and everything else you need to start your day!
Every morning at 6:50am get your birthdays on the radio with Izzy's Birthday Shout Outs presented by Tiebreakers.
What's Trending at the top of every hour keeps you updated on the latest Tri-Cities news that matters to you plus a look at traffic and weather.
Every Friday at 7:10am don't miss the Friday Morning Throwback presented by Select 7 Credit Union.
Saturday nights from 6pm-9pm don't miss Izzy's All Request Saturday Night. Anything goes and it's all request!