"The Shape of Water" Won The Oscar For Best Picture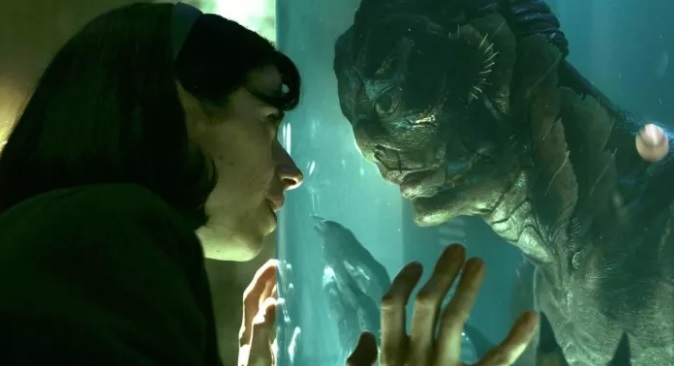 "The Shape of Water" won Best Picture at last night's Oscars, and Guillermo Del Toro won Best Director. Frances McDormand won Best Actress for "Three Billboards Outside Ebbing, Missouri", her co-star Sam Rockwell got Best Supporting Actor. Gary Oldman won Best Actor for his portrayal of Winston Churchill in "Darkest Hour".
For more on winners, check out Buzzfeed's article.
More into fashion? Here's a Best/Worst Dressed list from Newsweek