There's A Hairy Chest Swimsuit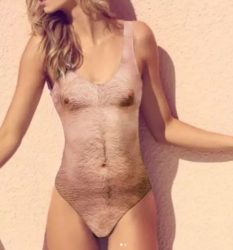 We know how much you love fashion. Now, you can be the first at the beach to sport this bathing suit featuring a nice hairy chest. Yes, this is real. It's from Beloved Shirts and costs 44.95. But, the reaction will be worth it.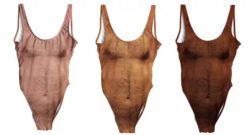 Admit it, you want one. You can do that right here!