TN And VA Re-Open, What You Need To Know To Stay Safe.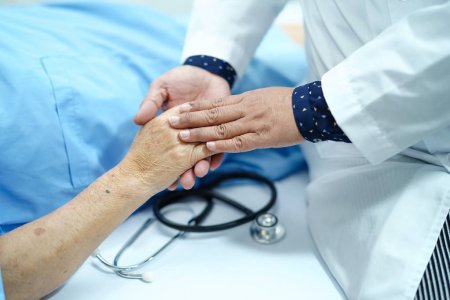 As Tennessee and Virginia continue to offer more relaxed guidelines to prevent the infection of Covid-19, a primer on how to best avoid infection and bringing the virus home to more vulnerable family members seems in order. Firstly, wearing a mask. You can save a life by this one harmless gesture.
"Researchers have found that wearing surgical masks can significantly reduce the rate of airborne COVID-19 transmission, according to a study released on Sunday.
The study, conducted by a team of scientists in Hong Kong, found the rate of non-contact transmission through respiratory droplets or airborne particles dropped by as much as 75 percent when masks were used. "-q13fox.com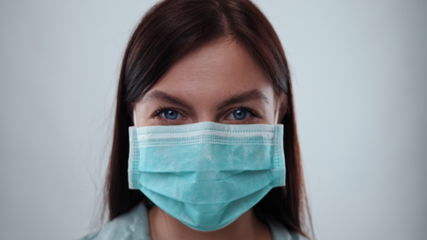 Reported illnesses have ranged from mild symptoms to severe illness and death for confirmed coronavirus disease 2019 (COVID-19) cases.
Secondly, let's go back to basics: Tennessee Governor Bill Lee offers symptomatic information and known ways of transmitting the virus at https://www.tn.gov/governor/covid-19/health.html.
Next, allow us to review the information provided by the Virginia Department of Health.
Finally, when it comes to matter of health it is to our benefit to look toward the CDC. The just released guidelines offer structure to this new and ever-changing terrain. https://www.cdc.gov/coronavirus/2019-ncov/index.html