Tri-Cities 2020 Halloween Events
Costumes, candy, pumpkins and fun are all trade marks of one of the most beloved holidays of childhood… Halloween! While this year may be a little different, there are still so many ways to celebrate and do so safely.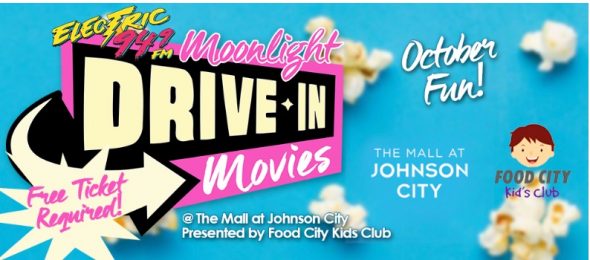 Electric 94.9's Moonlight Drive-In Movies presented by Food City Kids Club are coming to The Mall at Johnson City during the month of October!
Enjoy a family friendly movie in a safe, socially distanced setting in your own car! A free ticket is required for each car to attend. Tickets are limited in order to ensure appropriate state guidelines are followed.
Parking begins at 7:30pm and the movie starts at 8:30pm outside of The Mall at Johnson City's main entrance off North Roan Street. October 31st the movie being featured is "Ghostbusters." Get your ticket now to make sure you have a spot at http://www.electric949.com/movies2020/.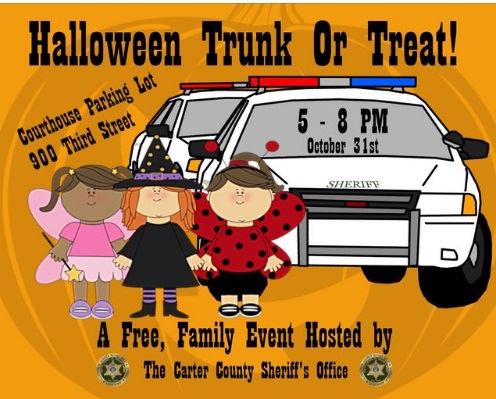 Carter County Sheriff's Office to hold Halloween Trunk-or-Treat event outside on Oct. 31 from 5-8 p.m. According to their Facebook page, "Trunk or Treat is back this year! On Halloween evening, the whole family will be welcome to enjoy costumes, candy, and a fun evening at the Sheriff's Office parking lot. (This time, it will actually be outside.)"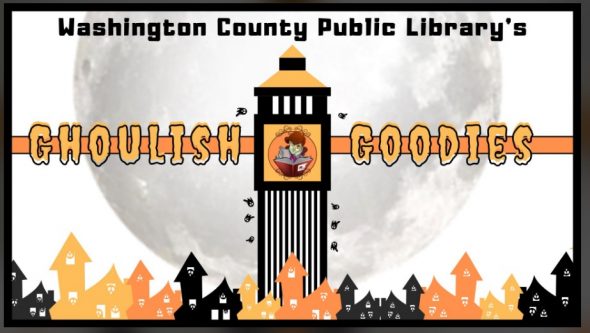 Washington County Public Library, downtown Jonesborough. Ghoulish Goodies: A Virtual Trick or Treat Event. September 30 – October 28, 2020. This is a free event! According to the Washington County Public Librarys' Facebook page, "
Laura the Librarian is back! She hasn't visited since last Halloween and she's here to lift everyone's spirits! Laura is leaving secret codes all throughout Jonesborough's Main Street restaurants and shops that you need to go and collect!
Businesses will have these codes displayed in their windows, and will change them out every Wednesday! Each code will be worth a specific prize, ranging from handfuls of candy, full-sized bars, digital raffle tickets for giveaways, and more!
In order to participate, all you need to do is visit our Beanstack website and register! You can also download the Beanstack app for both iOS and Android phones, just look for the teal icon with a white heart!WCLIBRARYTN.BEANSTACK.ORGAfter creating your account, you'll be able to register for this event and start collecting all of the codes throughout the month of October!On October 28th, the event will end, and we will then put together your personalized Trick-Or-Treat bags based on the codes you collected! You'll then be able to use our curbside service at the Jonesborough Library to collect your bag of Ghoulish Goodies on October 30th and onward! Don't worry, if you can't get to the library on the 30th, we'll hold your bag until you're able to come and pick it up.This event is free for all ages; adults, teens, and kids alike!If you have any questions, please contact Allen McCumber at amccumber@wclibrarytn.org."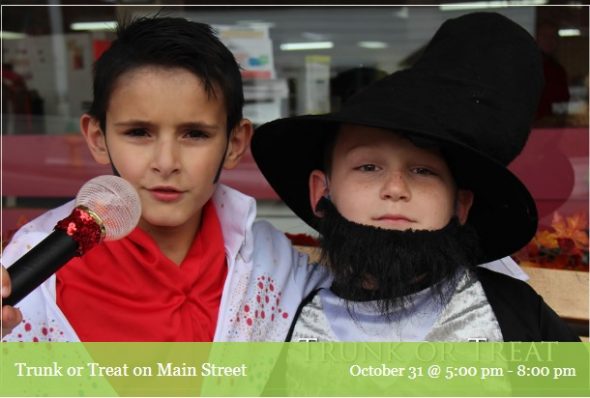 Trunk or Treat courtesy of The Rogersville Main Street Program and the Rogersville/Hawkins County Chamber of Commerce. October 31st from 5:00-8:00 in the downtown Historic District of Rogersville. Get the details and registration information here.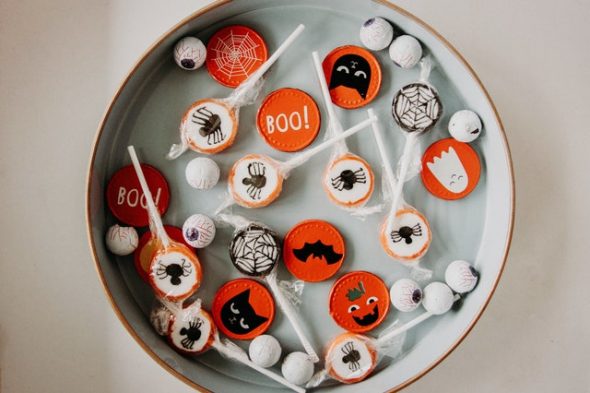 Greeneville Drive Thru Halloween Event, Tuesday Oct. 27 at Hardin Park from 4 to 7 p.m or until supplies run out.
Merchants, churches, and other organizations participating will have candy for children younger than 13.
This event is a drive through event only with no walkers permitted. The drive-thru event organizers are welcoming anyone interested in getting involved, and to find out how to participate by either donating candy, handing out treats in person or simply wishing to volunteer, contact Lisa Fisher at 423-638-3144 to sign up and learn more.
Candy donation drop off locations will be available at the Main Street office or at the Parks & Recreation office.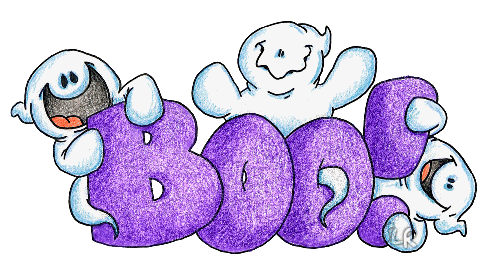 Greeneville Farmers' Market, October 31, 2020. This free event will, "This event will transform the farmers market into a spooktacular Halloween playground, featuring a costume contest, safe trick-or-treating, and more."
October 24, 2020- Drive-Thru Trick or Treating – Haunted Hill at William King Regional Arts Museum from 5:30 PM-7:30 PM.
October 30, 2020- Family Campfire Night & Spooky Story Time at SWVA 4-H Center.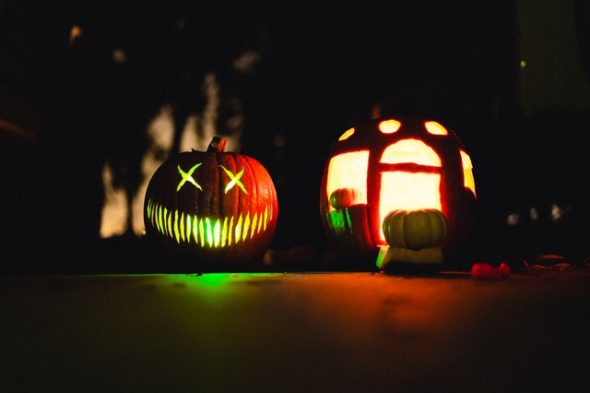 The town of Abingdon, Va 2020 Halloween Activities:
Abingdon, Va families will be permitted to trick-or-treat for Halloween, but the town's ordinance limits those who can participate.
A news release from the town says the ordinance allows only children 12 years and younger to trick-or-treat, which should be concluded by 10:00 p.m. The town is leaving the tradition to family discretion, as Washington County, Va is currently in the orange zone for COVID-19 cases. There are other Halloween related events scheduled in the town throughout October for those that do not want to trick-or-treat on Halloween night. – Electric 94.9 News Room
Keep checking this list for new additions and updates!