Zac Efron's New Travel Show Debuts On Netflix And All Anyone Can Talk About Is His "Dad Bod"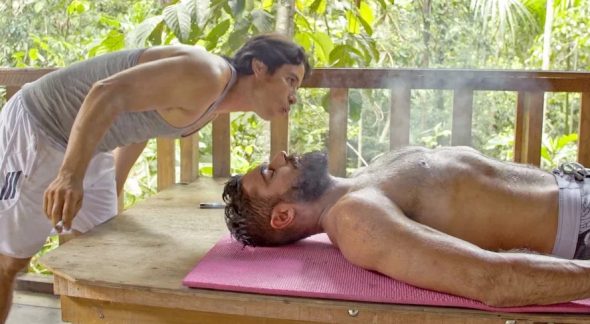 Zac Efron has given us so much over the years, High School Musical, Greatest Showman,  Hairspray, Extremely Wicked, Shockingly Evil and Vile, Dirty Grandpa, Baywatch, Neighbors and more. And, yes, he has given us much to thirst over as well.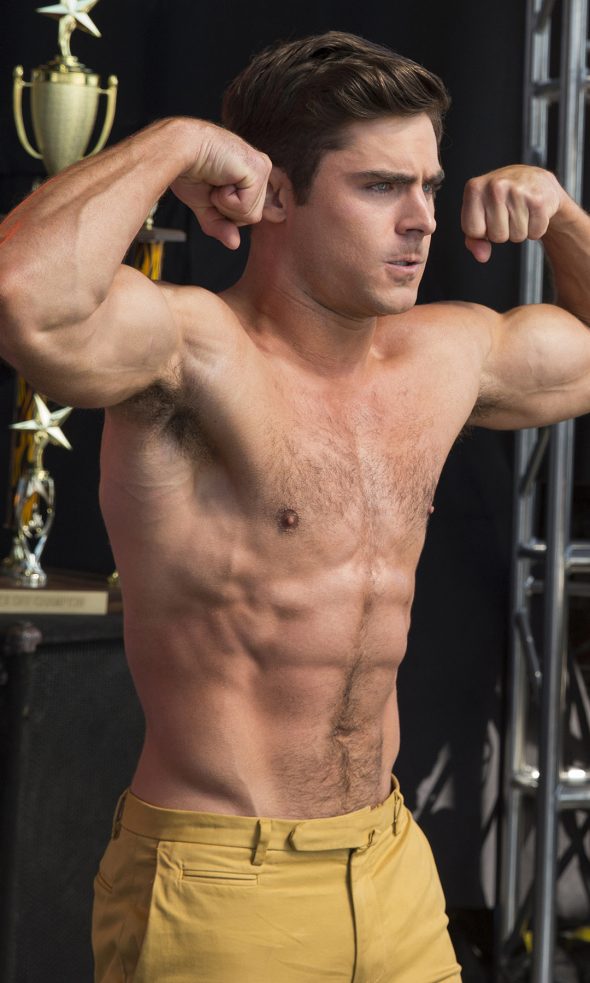 Now we are feasting on a new Zac, one that is starring in the web documentary, Down to Earth with Zac Efron on Netflix, which officially premiered July 10th. The series is showing him traveling around the world along with wellness expert Darin Olien to find healthy, sustainable ways to live. The show moves through important themes of nature, travel, green energy and focuses on ways to live sustainably.
Somehow, the conversation on social media is all about Zac's bodacious bod. You have to admit, he has not been shy about flexing them there muscles. Most are saying Zac is now sporting a dad bod, and that of course he is a snaaaaack. I will let you decide. Btw, if your dad has a bod like that you better hook a sister up. – Jinger Royal