Bold and bright: New traffic-control box artwork at intersections across Johnson City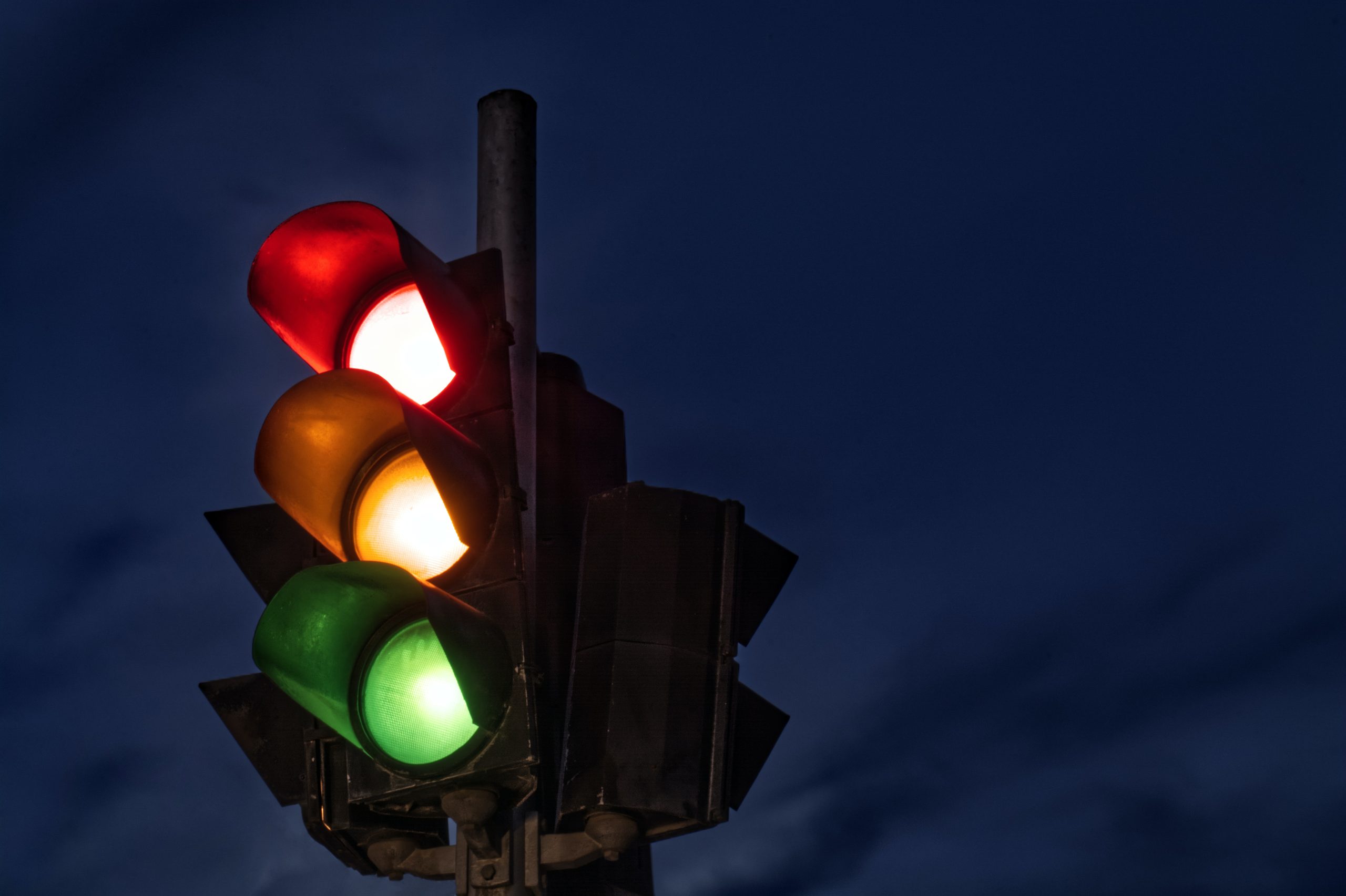 Johnson City officials say new artwork has been added to traffic control boxes at several intersections across the city. Eight traffic boxes now have wraps that feature bold and bright artwork. These designs were printed on durable vinyl wraps that will last up to ten years.
Intersections that have new traffic box artwork include South Roan and Maple Streets, North Roan and Liberty Bell Blvd, Buffalo and South Roan Streets, University Parkway and Lamont Street, and several more. Johnson City officials say additional artwork for traffic control boxes is planned for the upcoming year.
(Image: City of Johnson City)