Boyz II Men Coming To Fun Fest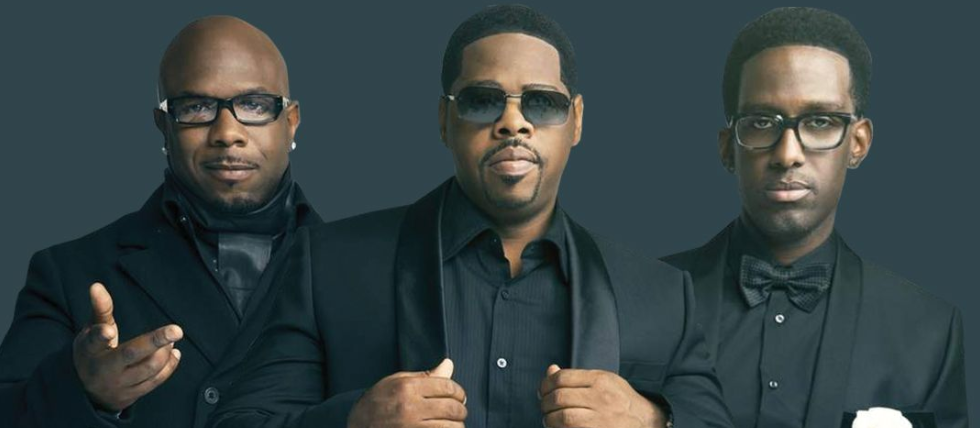 Electric 94.9 welcomes Boyz II Men to Fun Fest on Friday July 21. The show is presented by Domtar Packaging and Visit Kingsport at J. Fred Johnson Stadium in Kingsport.
Tickets on-sale Thursday April 6 at 10am. Check out the full Sunset Concert Series lineup and get more info below!