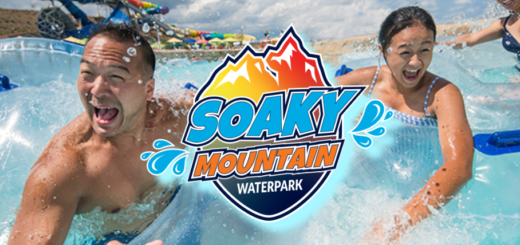 Listen to Electric 94.9 to win tickets to Soaky Mountain Waterpark in Sevierville. Grab a 4-pack of tickets every morning with Izzy at 8am.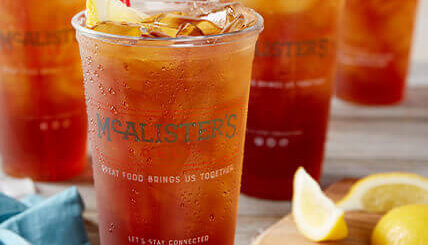 Logan's Roadhouse – 20% off their entrée all week. McAlister's Deli – Free 32oz. tea through May 10 with a valid badge or ID. Sonic – Sonic App users enrolled in the Teachers' Circle...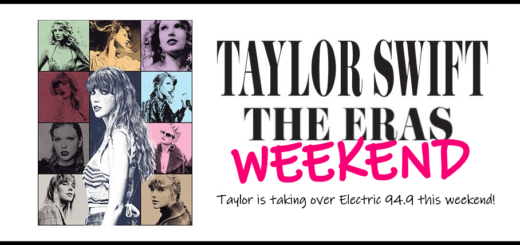 Taylor Swift is officially home in Tennessee this weekend and even if you can't make it to Nashville we're celebrating all her Era's on Electric 94.9! Listen to hear tons of Taylor Swift all...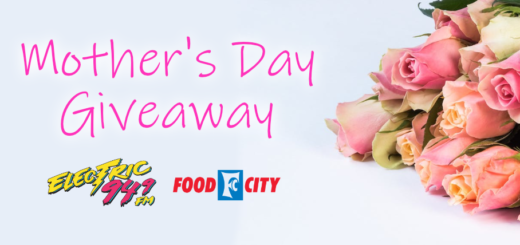 Electric 94.9 & Food City want to honor the Mom's who make our lives so much better every single day! Tell us about your Mama and she could win a dozen roses from Food...