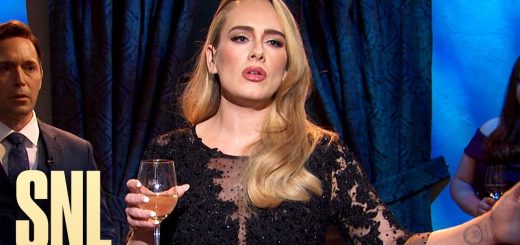 Adeles first time hosting Saturday Night Live was this weekend.
Machine Gun Kelly ft. Halsey – forget me too **Features Adult Language**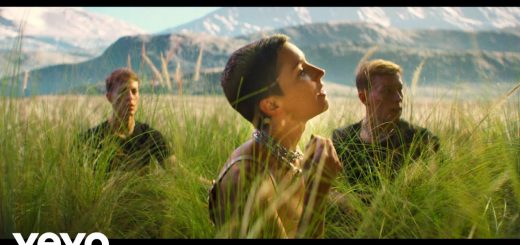 Official Video for SHAED's new single "No Other Way"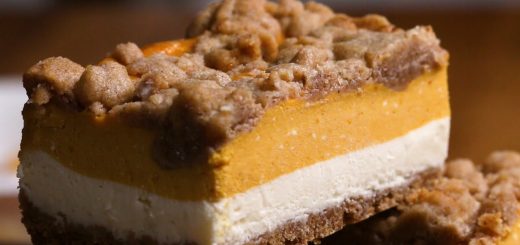 The ultimate Fall treat has it's own day and we are here to celebrate!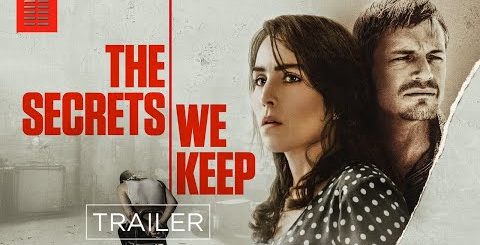 THE SECRETS WE KEEP I Official Trailer I Bleecker Street Cut Throat City Exclusive Trailer #1 (2020) | Movieclips Trailers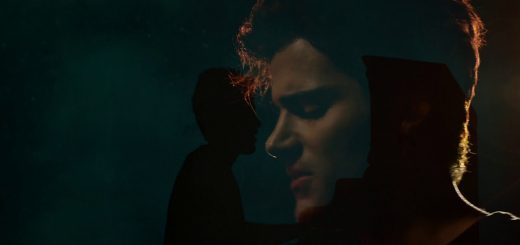 Demi Lovato put out her song about the break up, and now it's her ex's turn.