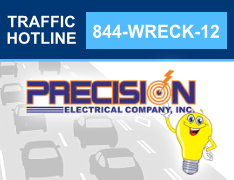 See an accident? Let us know 24/7! Call our Traffic Hotline powered by Precision Electrical at 1-844-WRECK-12.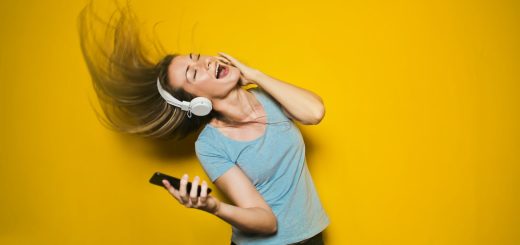 Listen to Electric 94.9 live on your Amazon smart speaker. Just ask Alexa or Siri to "Play Electric 94.9 FM". It's that easy!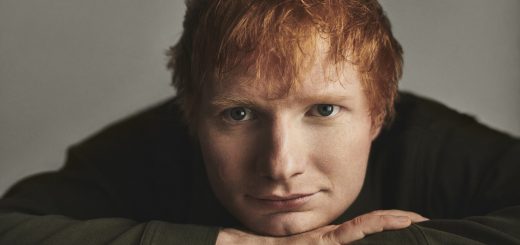 What are you into right now? Let us know and we could give you a shout out on-air!