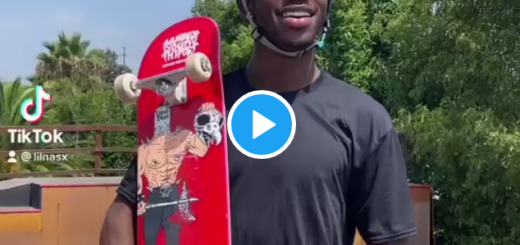 After Lil Nas X commented "Nah he tweakin" on a post about Tony Hawk selling skateboards with blood in them, they teamed up for a TikTok video and it's perfect.
September 1st Agatha Christie's Crooked House (2017) Anjaam (1994) Barbie: Big City Big Dreams (2021) Brave Animated Series (Season 1) Crocodile Dundee in Los Angeles (2001) Green Lantern (2011) House Party (1990) How to...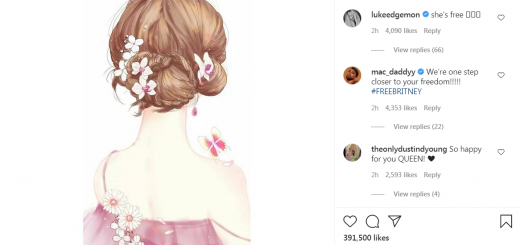 Britney Spears' father, Jamie Spears, has agreed to step down from his daughter's conservatorship. Britney has been under a conservatorship for 13 years ever since her public breakdown. In the 13 years since, she...