The Only Christmas Attire You Need This Season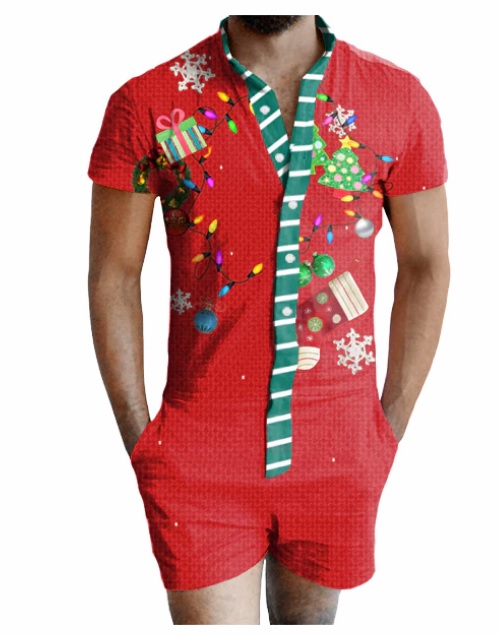 There's always a reason and a season for a romper. Maybe it's the comfort or the desire to totally slay at the ugly sweater party, either way… the man romper is a no brainer. So many to choose from!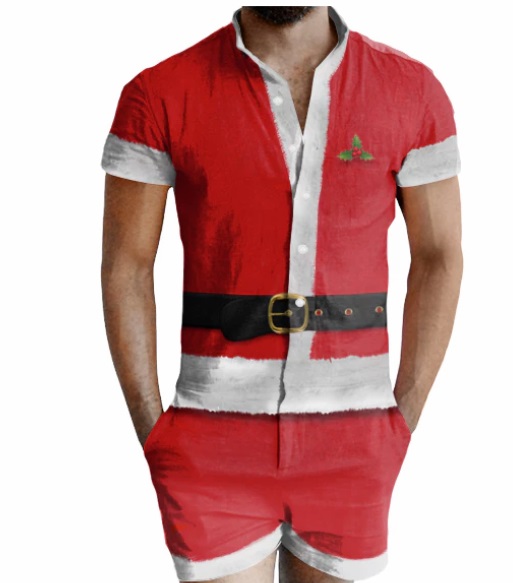 If you are craving more info and want to read a really great article about the need of man rompers, check this out from Elite Daily.