Cutest Prom Couple 2015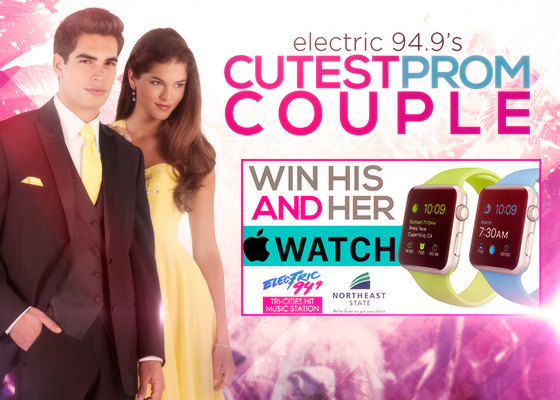 Electric 94.9's Cutest Prom Couple presented by Northeast State is back and this year we're giving away his and her Apple Watches!
The Winner!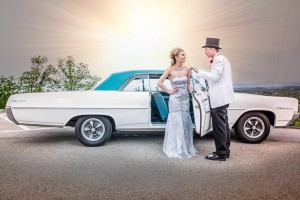 The Top 10
>> See All The Pics <<
Vote!
[poll id="2″]
See full rules + info below…
Rules + Info
Entry Deadline: 5/17/15 – Top 10 Voting: 5/19/15 – 5/24/15
One entry per person.
Must be a current year high school prom attendee to enter and win.
Prizes will be awarded individually.
Apple Watches will be ordered when a winner is declared and there could be a delay due to back ordering.
Photos must be of two individuals. No group photos allowed. Inappropriate photos will void your contest entry.
By submitting your entry you are giving permission for Electric 94.9 to utilize your photos in advertising such as social media without compensation.
Likes/Shares/Tweets are encouraged but those interactions do not influence the top 10 selection or the voting process.