Do You Want To Get Paid For Your Facebook Posts?!?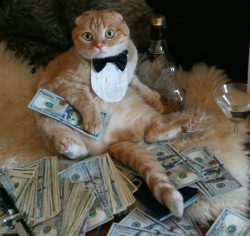 Reportedly Facebook is thinking about adding a "tip jar," where people can pay you for your posts. They might even give you a cut of the ad revenue they make when people look at your posts, like YouTube.
Learn more about it here!