Enter the Fargodome: ETSU heads to North Dakota State in FCS football semifinals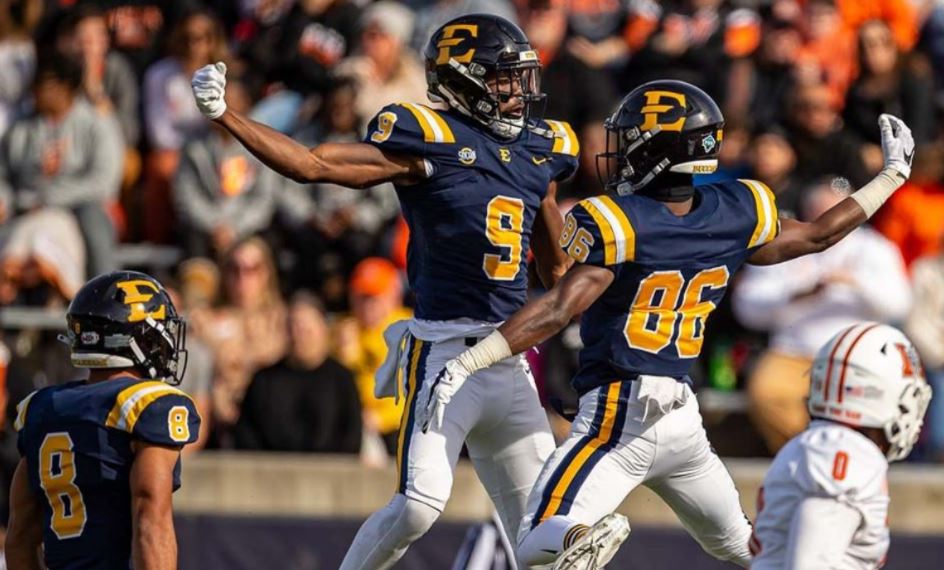 After a thrilling win in the closing minutes in Johnson City, the ETSU Buccaneers have a daunting task ahead this weekend in Fargo, North Dakota.
The Bucs are one win away from playing for a national championship but to get to the title game they have to get past the Bison of North Dakota State—an eight-time FCS champion that has a 28-1 record inside the Fargodome during the playoffs since 2011.
The matchup will be streamed and broadcast on ESPN at noon Saturday.
(IMAGE: East Tennessee State University Athletics)