ETSU hosting "We Need A Little Christmas" choral concert Dec. 4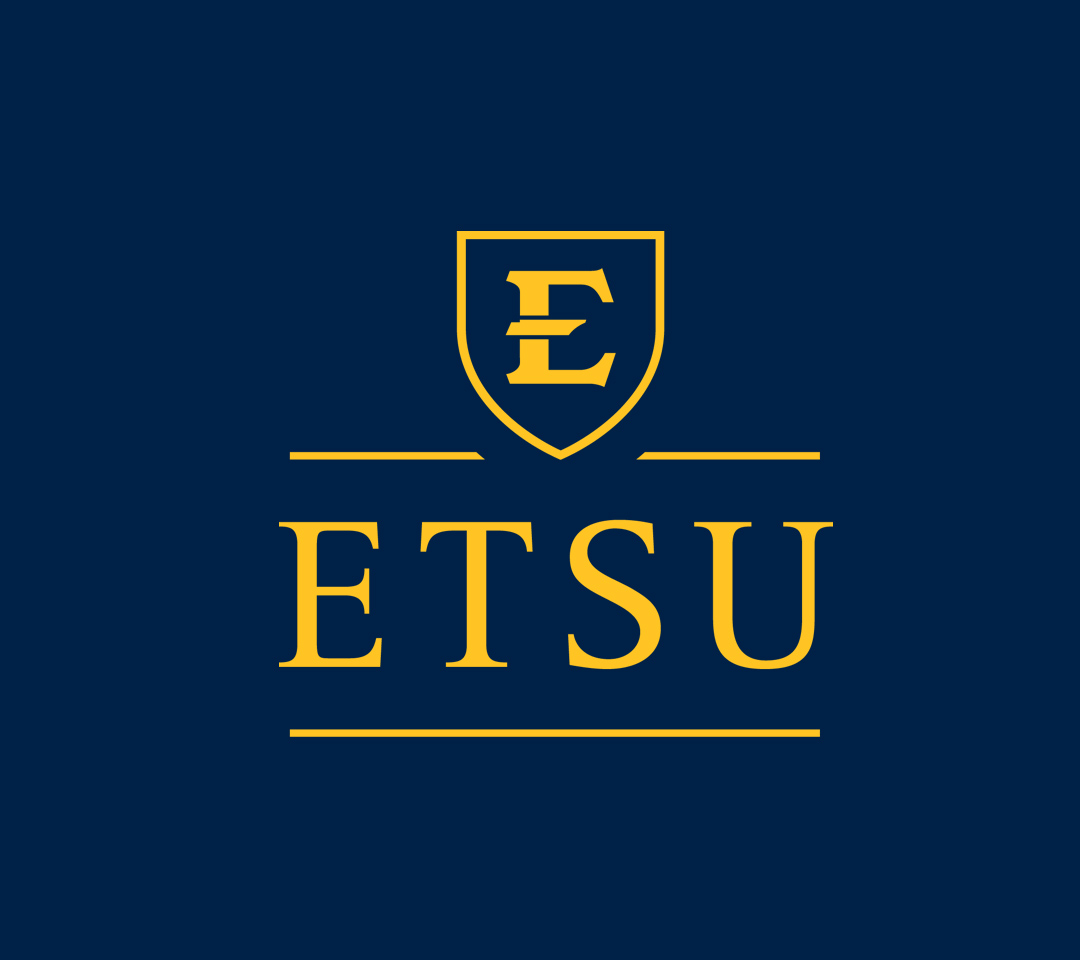 East Tennessee State University's holiday choral concert, "We Need A Little Christmas" is happening on December 4th. This concert has been an annual tradition at the institution for more than 50 years. Numerous groups will perform, including the ETSU Chorale, BucsWorth, East Tennessee Belles, the ETSU Student Orchestra, and Percussion Ensemble.
Organizers say this concert will feature many holiday favorites, as well as exciting new pieces. This Holiday Choral Concert happens at ETSU's Martin Center for the Arts on December 4th at both 4 and 7:30 PM.
(Image: ETSU)