Former Titans head coach Jeff Fisher reportedly on ETSU's short list for head football coach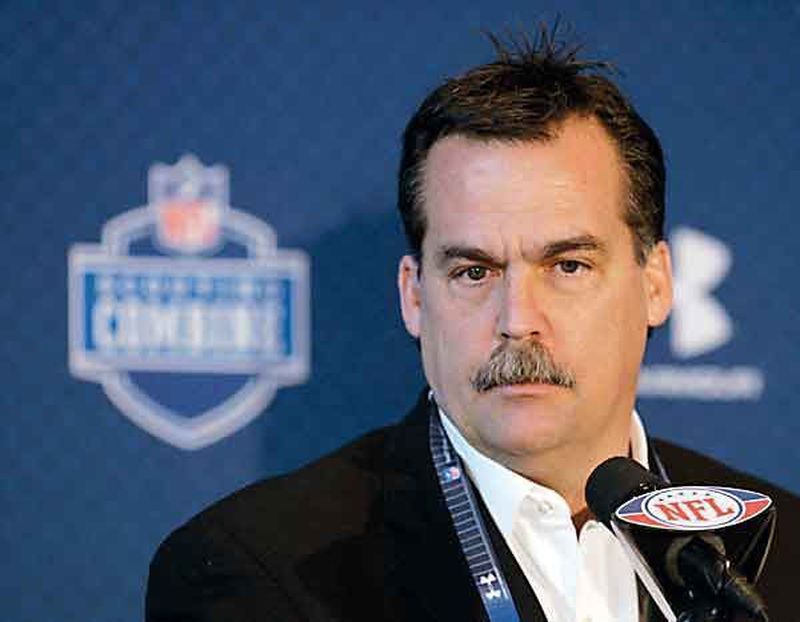 Former Tennessee Titans coach Jeff Fisher is reportedly among the candidates for the head football coaching position at East Tennessee State University vacated last week with the retirement of Randy Sanders.
The Johnson City Press report also noted that current offensive coordinator Mike Radar and defensive coordinator Billy Taylor are also being considered for the job.
Fisher comes with a pedigree of vast NFL experience as a player and coach, winning a Super Bowl ring with Chicago as a defensive back in 1984 then coaching the Titans to the title game in 2000.
(Associated Press photo)