Taylor Swift & Calvin Harris Celebrate Their One Year Anniversary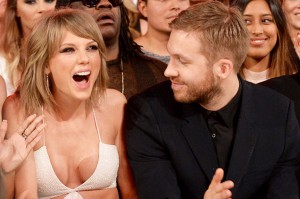 The world's cutest couple celebrated their one year anniversary Sunday. You've got to see their adorable homemade little cake and the golden locket Calvin bought Taylor.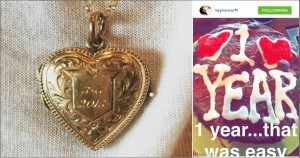 "We got a one-year cake," Harris said in his Snapchat posted on Sunday, showing him and the singer getting excited about their anniversary sweet.