TriPride Parade and Festival for 2021 cancelled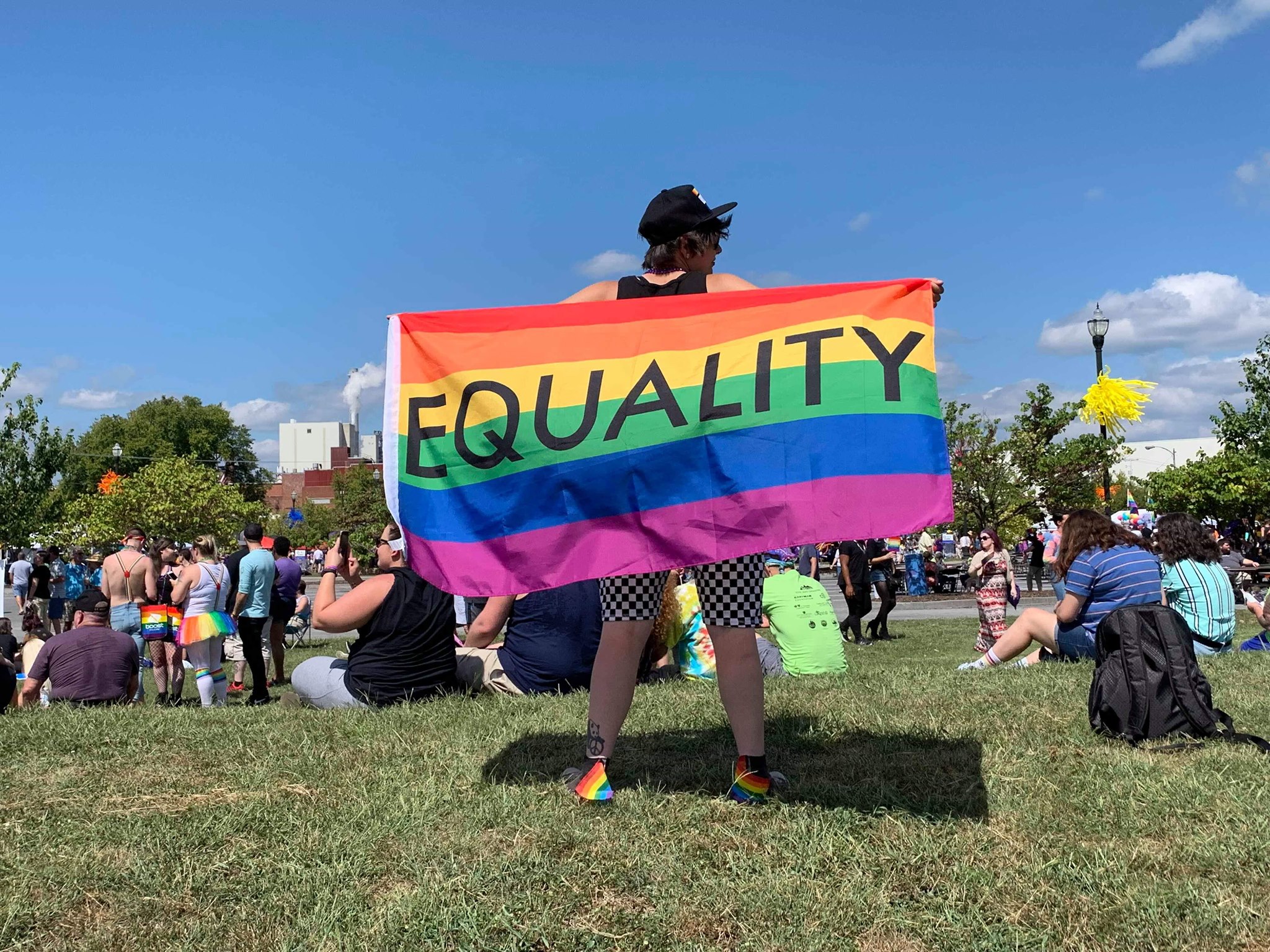 Organizers of the 2021 TriPride Parade and Festival scheduled for next month in Bristol have canceled this year's event due to another wave of COVID cases and community spread in the area.
The group encouraged those in the community who have not received their vaccine shot to go and get one so that the festival can continue in years to come.
TriPride plans on making another announcement when plans are finalized for the 2022 event.
(IMAGE: TRIPRIDE / Facebook / Digital public file)