United Way, Food City to host 15th Annual Celebrity Bagging Event Nov. 23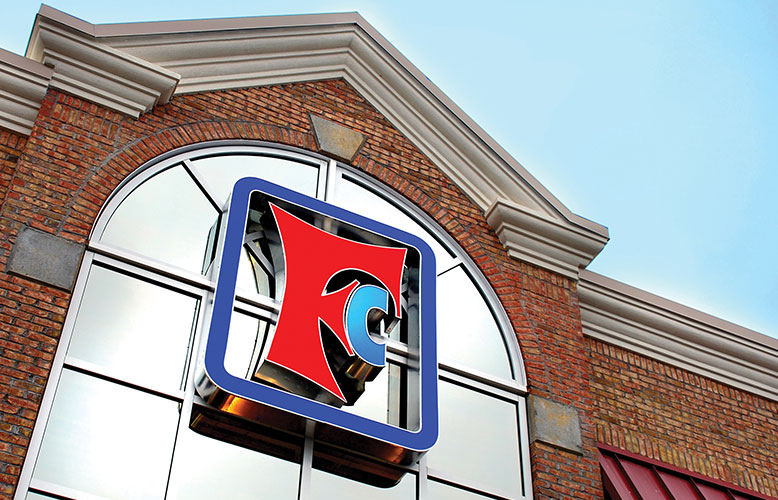 United Way has partnered with Food City to host the 15th Annual Celebrity Bagging Event across the Tri-cities. This fundraising campaign brings local celebrities to Food City locations around the region to help bag groceries and meet with the public.
Shoppers who wish to make a contribution to United Way can do so at checkout or at collection bins placed in Food City stores. This Celebrity Bagging event happens at Food City locations in Johnson City, Gray, Piney Flats, Jonesborough, and Elizabethton on November 23rd from 10 AM to 6 PM.
(Image: Food City)