Win Dollywood Flower & Food Festival Tickets All Week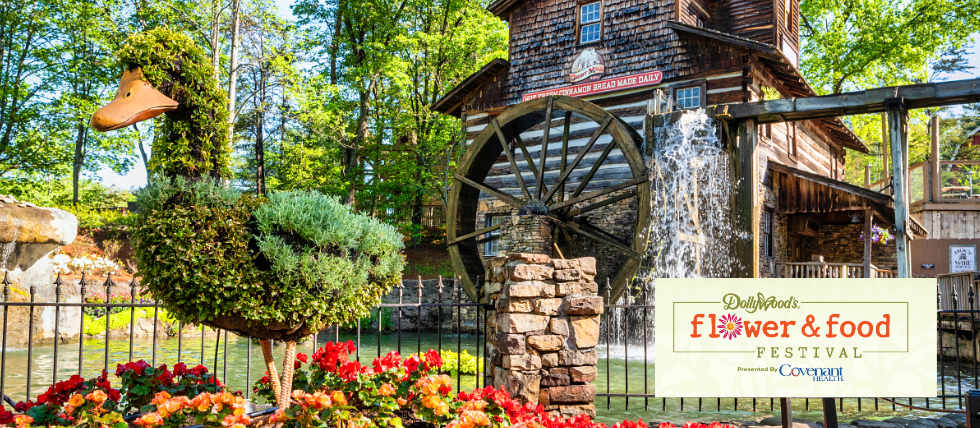 Experience the splendor of springtime in the Smokies. Blooming to life in spectacular color, Dollywood's Flower & Food Festival celebrates the beautiful blossoms and fresh flavors of the season with larger-than-life Mosai cultures, unique foods, and a whimsical aerial show! Capture picture-perfect moments under our signature Umbrella Sky and hear inspiring sounds of springtime as live music fills the air. Celebrate spring with all your senses today.
Listen to Electric 94.9 to win tickets beginning April 10. One lucky winner will also get upgraded to season passes!