---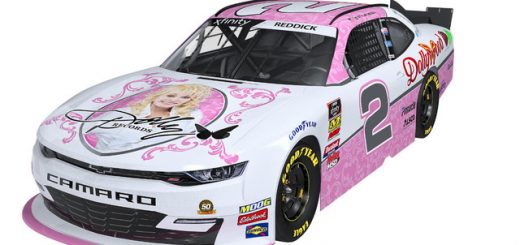 For the first time ever Dolly Parton will sponsor a NASCAR car at this weekends Alsco 300 race at Bristol Motor Speedway! The car features Dolly's photo on the hood and logos from her...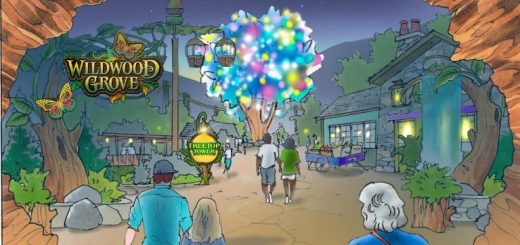 Dolly Parton herself made the announcement today. It's the biggest expansion in Dollywood's history and we're so stoked!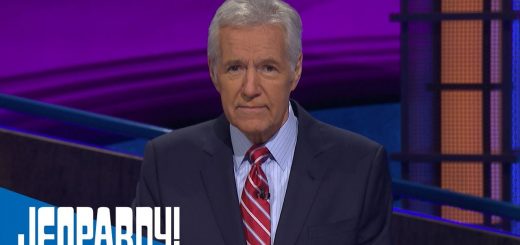 In a message to fans he vows to fight the disease.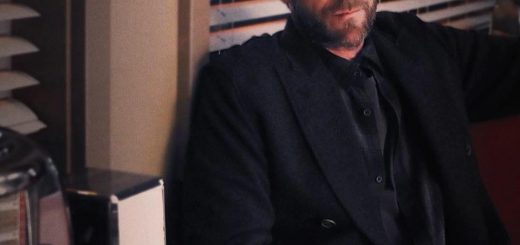 TMZ reports that actor Luke Perry has died after suffering a stroke last week. More