---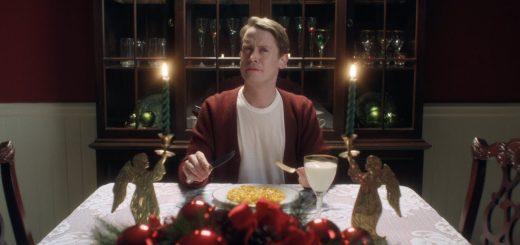 Google remade the entire Home Alone movie for 2018 in one commercial and it's such a cool throwback.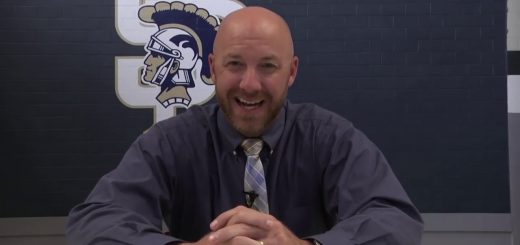 Aaaaand he's immediately suspended. Probably not the smartest move.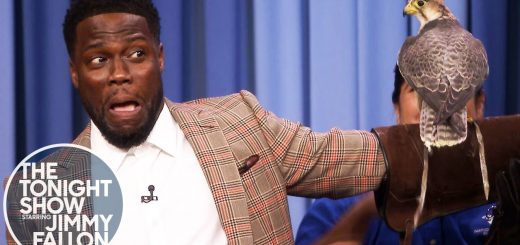 Robert Irwin, 14-year-old son of Crocodile Hunter Steve Irwin, brings out some kingsnakes, a tarantula and a falcon and Kevin Hart is terrified.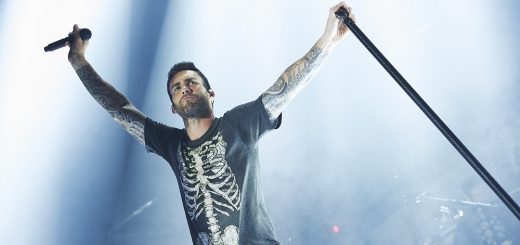 We're excited about this one! Maroon 5 is confirmed to perform the Super Bowl halftime show! Read More
The cast of A Star Is Born sat down for an emotional interview with Good Morning America on Monday.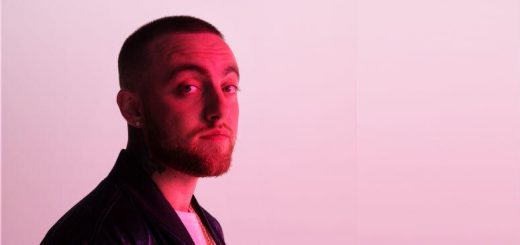 Rapper Mac Miller has died at age 26 of an apparent overdose, TMZ reports. His most recent album, Swimming, was just released on August 3. Read More