---
Justin appears to get emotional as he sings his new song with Chance The Rapper "Holy" on Saturday Night Live.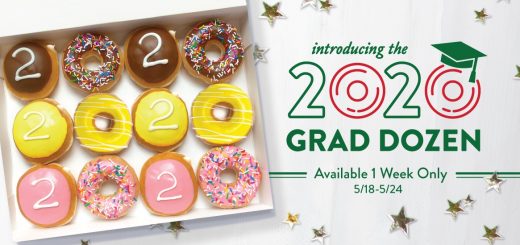 Krispy Kreme has something sweet for high school and college seniors – and their families and friends – who are unable to celebrate graduation by walking across the stage.  A new 2020 Graduate Dozen...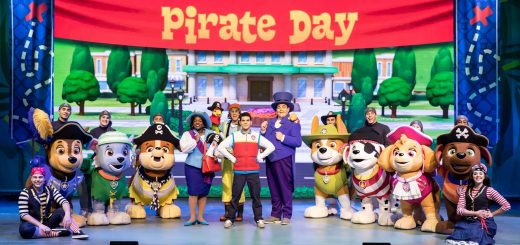 Paw Patrol LIVE "The Great Pirate Adventure" is coming to Freedom Hall April 21 & 22. Tickets go on sale November 22 online and the Freedom Hall box office. Tickets start at $18.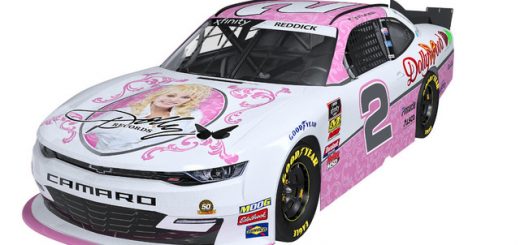 For the first time ever Dolly Parton will sponsor a NASCAR car at this weekends Alsco 300 race at Bristol Motor Speedway! The car features Dolly's photo on the hood and logos from her...