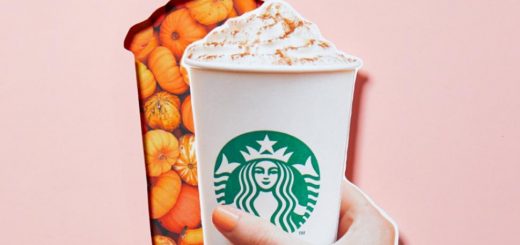 Starbucks released the seasonal favorite today. Is this the official start of Fall now??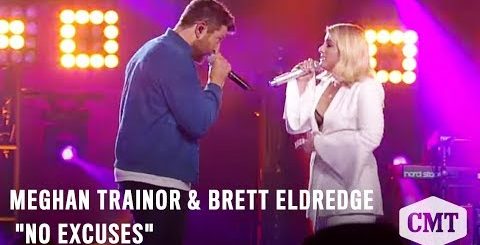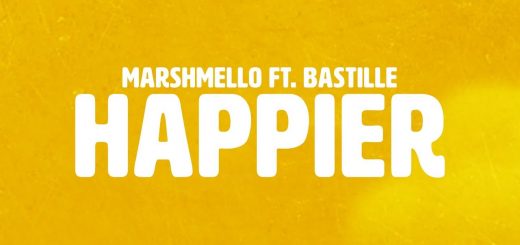 Check out the new song "Happier".
That is some insane talent!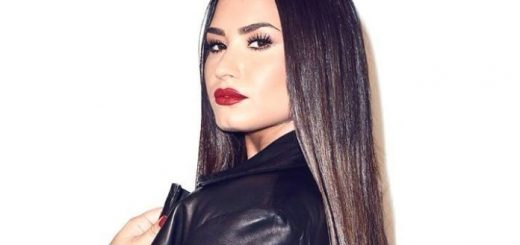 Demi Lovato posts a note to her fans, checks into rehab. A post shared by Demi Lovato (@ddlovato) on Aug 5, 2018 at 1:53pm PDT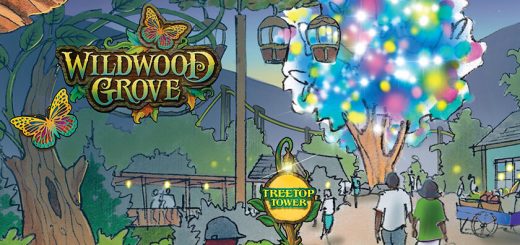 This looks absolutely amazing! Check out Wildwood Grove coming in 2019!