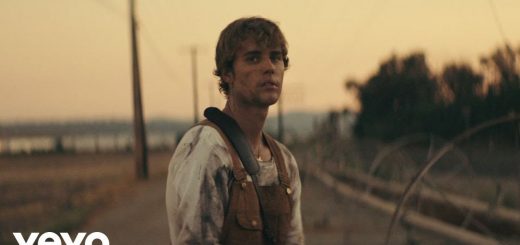 New music video from the Biebs and Chance!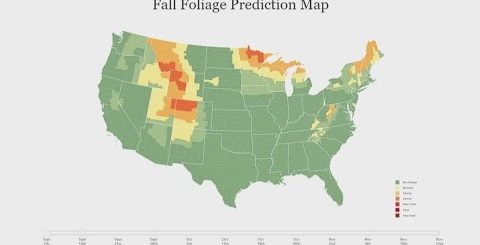 Almost time to go take a drive and see all the amazing autumn colors!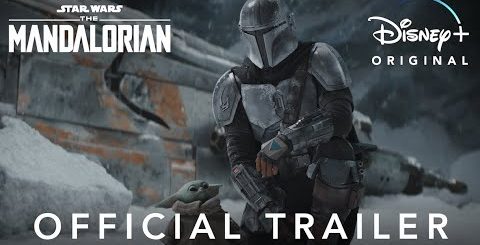 Premieres October 30th on Disney+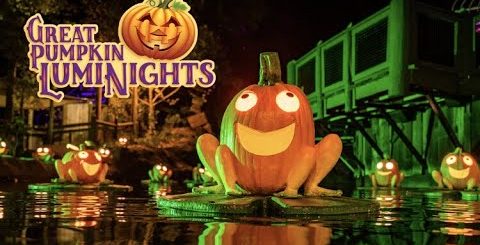 September 25 – October 31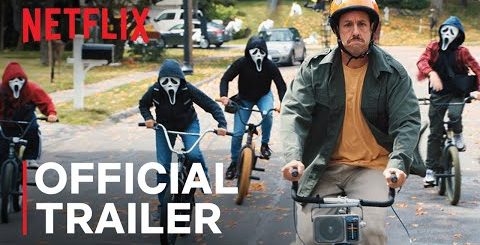 An Adam Sandler Halloween Movie – YES!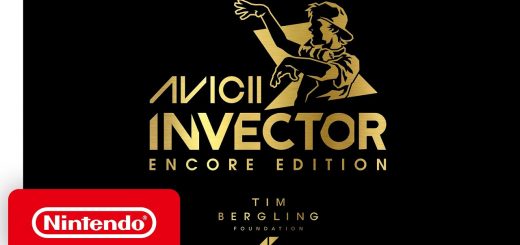 New Nintendo Switch game to experience the music of Avicii in a whole new way!