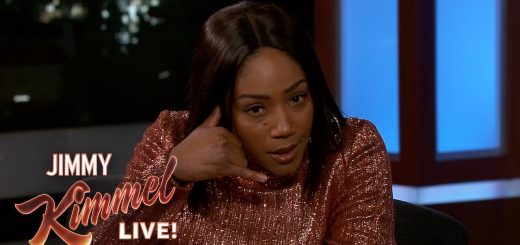 Tiffany talks about meeting Leonardo DiCaprio at a party and telling him she wants to 'hit it.'
How did Benedict Cumberbatch change his voice so much for this role?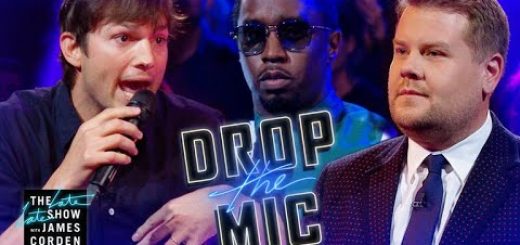 James Corden & Ashton Kutcher have such an epic rap battle, only Diddy can declare the true winner!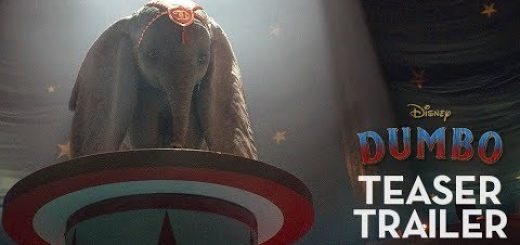 Tim Burton's all-new live-action Dumbo, coming to theaters March 2019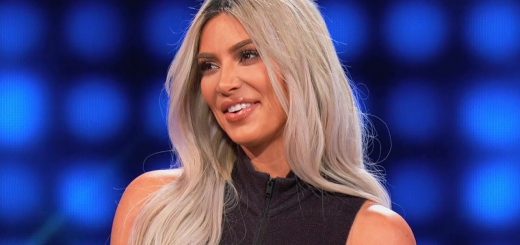 Steve Harvey is having so much fun!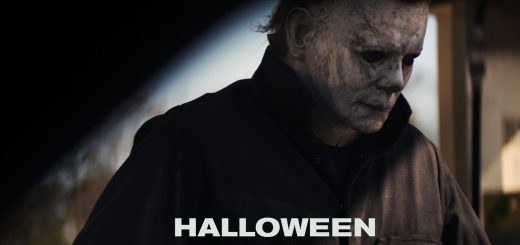 In theaters October 19th!