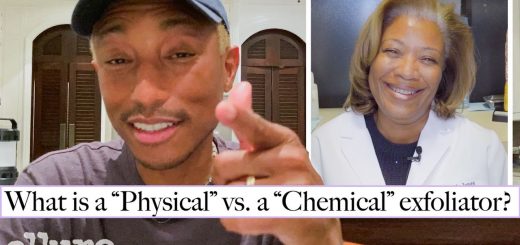 Answering some common skincare questions.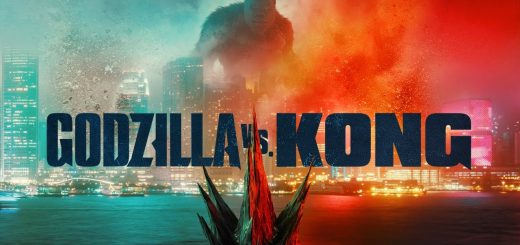 Coming to HBOMax on March 26.
James Corden ask Anthony Mackie what we've ALL been wanting to know.
MGK premiere of "Downfalls High" – a music video that is over 49 minutes long. (Mental Health depiction advisory.)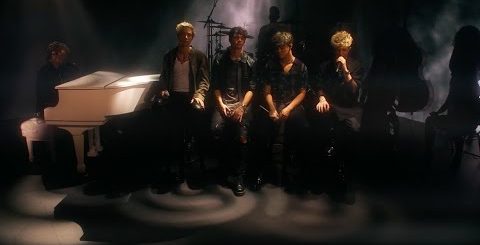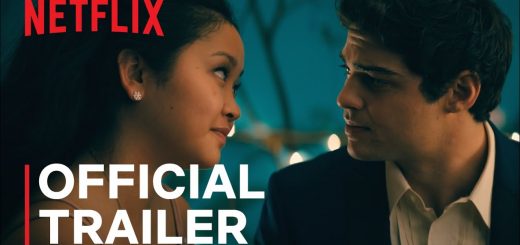 The finale to the trilogy. Premieres February 12.