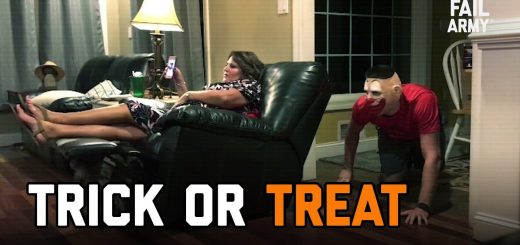 Trick or Treat and laugh!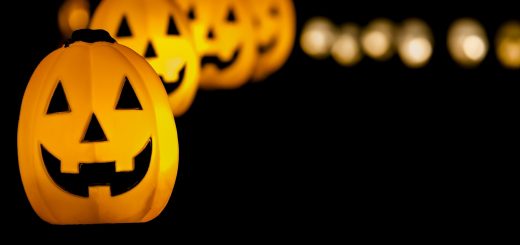 Electric 94.9's Jessica carves a lot of pumpkins during the autumn season. Check out her video with our friends at the City of Bristol.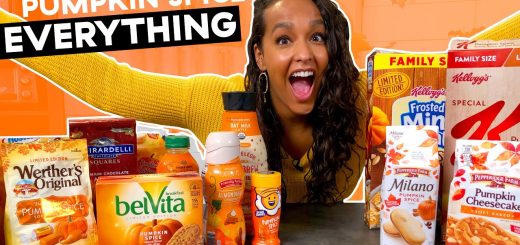 Delish tries EVERYTHING Pumpkin Spice!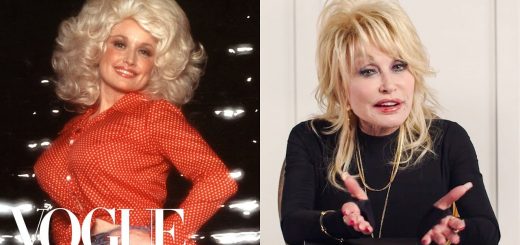 From 1975 to today, 11 looks for Dolly!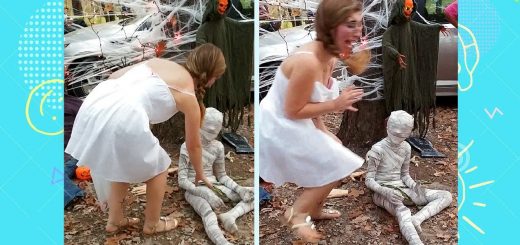 We're totally laughing and simultaneously thankful that we are not the unsuspecting victims!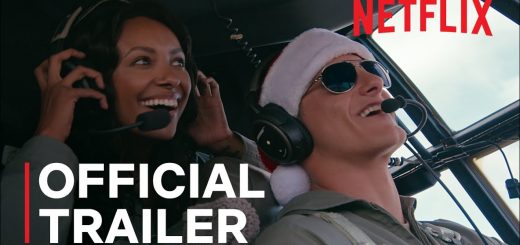 Coming to Netflix on November 5