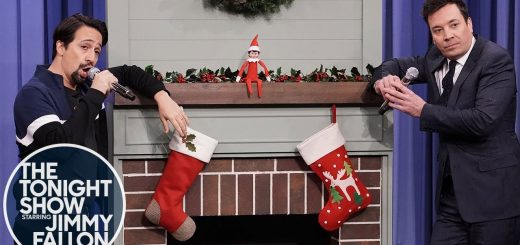 Jimmy Fallon & Lin-Manuel Miranda Sing Holiday Parodies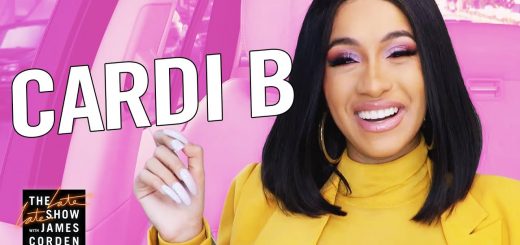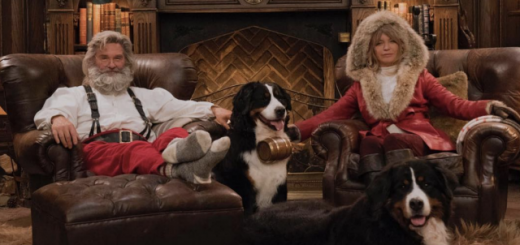 It's epic and perfect and so Them!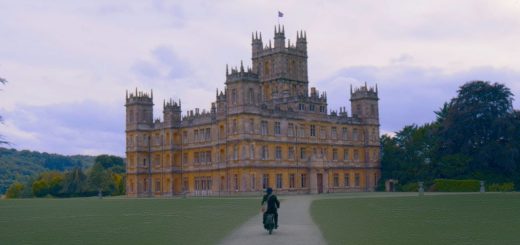 Downton Abbey will be back in 2019, only this time it's on the big screen. The feature film will hit theaters on September 20th, the teaser trailer is out now.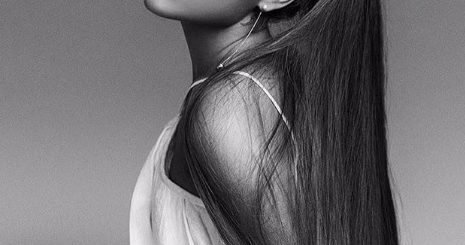 Kanye accused Ariana of using him and his "mental health" to promote her new single. Thing is, she pretty much was just referring to the feud that Kanye started with Drake. Check out all...