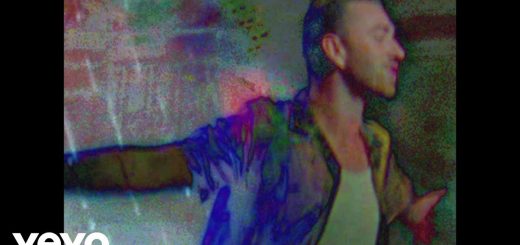 Calvin Harris and Sam Smith "Promises"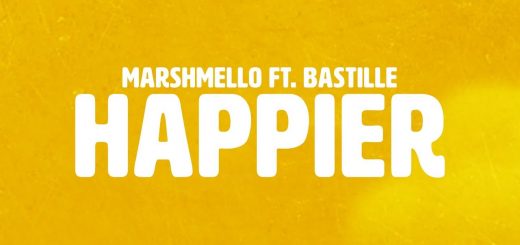 Check out the new song "Happier".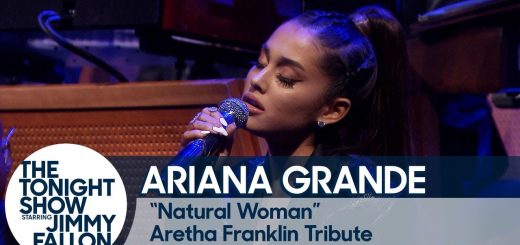 The thing is – Ariana wasn't going to perform at all but after much pleading, she relented and totally nailed it!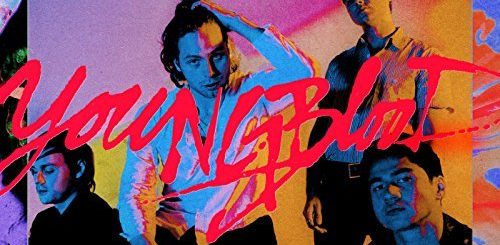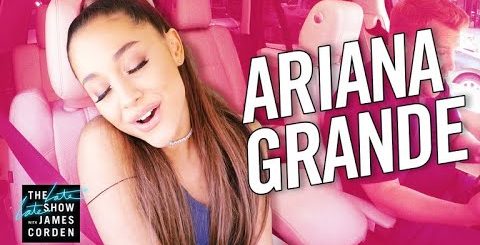 "James and Ariana Grande give each other a lift across Los Angeles, singing songs off her new album "Sweetener," channeling some Celine Dion and settling the score on whether Ariana is physically carried wherever...