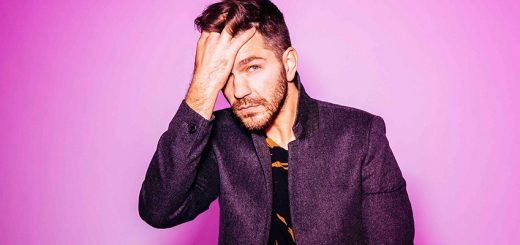 Electric 94.9 welcomes Andy Grammer & NEEDTOBREATHE to Kingsport's Fun Fest on Saturday July 20 presented by Eastman.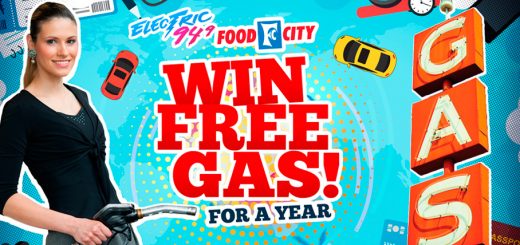 Electric 94.9 & Food City have your hook up with FREE gas for an ENTIRE year! Listen weekdays at 9am & 5pm (beginning 6/17/19) to win a $50 Food City gas card and qualify...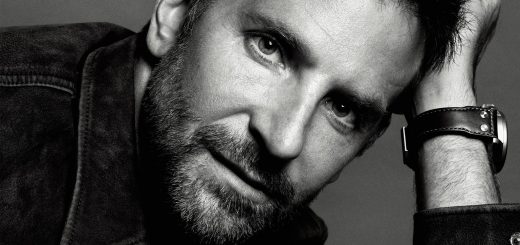 Bradley Cooper and Irina Shayk have split after four years of dating. They have officially decided to end their relationship and are amicably working out how to share custody of their daughter Lea De...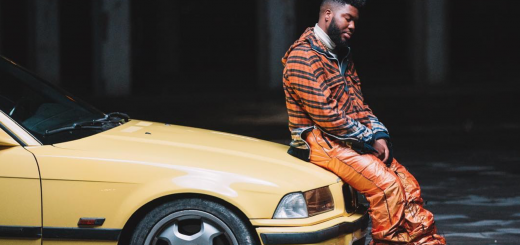 9.) Jonas Brothers – Sucker 8.) Lil Nas X – Old Town Road 7.) Ava Max – Sweet But Psycho 6.) Ariana Grande – break up with your girlfriend 5.) Post Malone – Wow....