Soothe Anxiety In 10 Seconds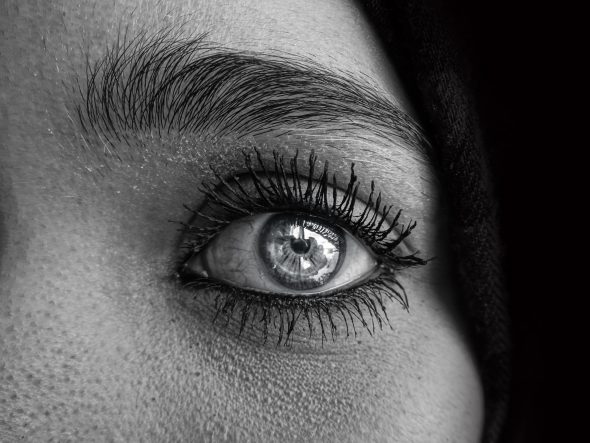 Life in Lockdown. To say it's all different now would be marginal at best. Everything has changed and new directives, rules, political views and real life concerns are all flying at you faster than the speed of light. But, you DO have 10 seconds. Here's how to get some of that fear, stress and anxiety off of your shoulders in that small stretch of time.
Doctor Jud Brewer explains that our eyes are connected to emotions. You've heard the expression that our eyes are "windows to the soul." Charles Darwin theorized that in the face of uncertainty we open our eyes to gather more more information about whether there is danger ahead. Our eyes are the center of our experience. By simply spending just 10 seconds exercising our eyes, we can let go of some of our most immediate anxiety.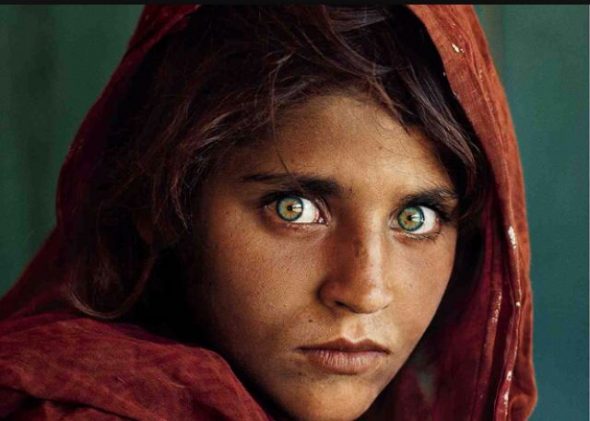 Doctor Brewer offers this three-step process:
Identify that raw emotion you are feeling:
For 10 seconds, open your eyes as wide as possible.
Re-assess: Has that emotion grown stronger or weaker?
The doctor says that keeping eyes wide open triggers the brain to be curious and ask questions. In this way, you may learn more about yourself and what drives negative emotions. Then how to dispel them.
"Once you get the hang of this, see how often you can repeat this exercise. Practice it in short moments many times throughout the day whenever a difficult emotion arises to see if it can open you up a bit to leaning into those emotions and learning from them (and learning about yourself), while at the same time helping you solidify the habit of being curious." – https://elemental.medium.com/a-10-second-eye-exercise-to-calm-your-mind-2f1bb208a28
There's no disputing that things are vastly different then any other time in our lives. My own family is struggling with the changes of children learning online versus going to school, working at home and unemployment. The thing is, we truly are all in this together. Share your concerns, tricks to relieve stress and others stories from your life with me. We can learn from one another. – Jinger Royal jingerroyal2@gmail.com